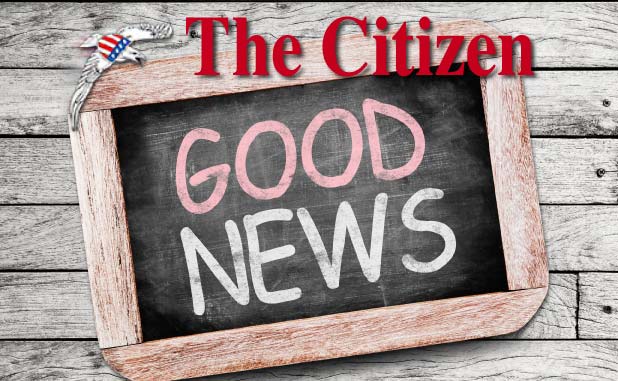 Sandy Creek High School is launching a student exchange program with the Oken-Gymnasium in Offenburg, Germany.
Sixteen families in Tyrone and Fayetteville will host visiting German partners April 6 – 25 and in June, Sandy Creek's participants will journey to Offenburg to experience life as their German partners live it.
During the three week exchange visits, participants will attend school with their partners, become part of the life of their host families, and enjoy a program of special activities, including field trips and fellowship events.
The objective is to achieve maximum cultural contact, with all the new friendships and new perspectives it brings. "This is the best kind of education I know," said William Bryan, coordinator of the program for Sandy Creek and 20-year veteran German teacher in Fayette County. "Education packaged as adventure."
The German-American Partnership Program (GAPP) is an organization jointly supported by the German Foreign Ministry and the U.S. Department of State. It is non-profit, and dedicated to promoting friendly educational exchange between the two countries.
Offenburg is a city of roughly 70,000 inhabitants in the state of Baden-Württemberg, in the southwest corner of Germany. It is commonly referred to as the "Gateway to the Black Forest" and lies just across the Rhine from Strasbourg, France.