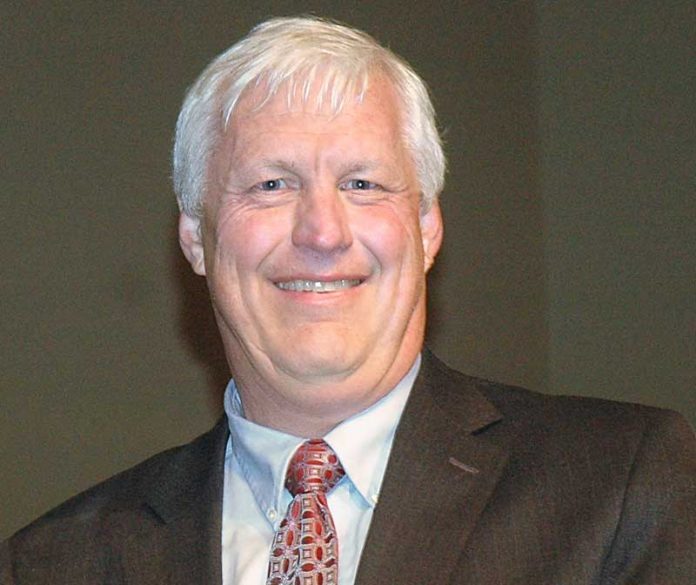 Former Douglas County District Attorney David McDade has been hired to serve as an Assistant District Attorney in Fayette County. Fayette County District Attorney Scott Ballard said the hiring decision was based on McDade's work as a prosecutor.
"David is about as good a death penalty lawyer as there is in the state," Ballard said.
Ballard said there were questions from approximately a year ago about alleged improprieties related to forfeiture money in McDade's office.
Ballard said McDade requested that the Georgia Bureau of Investigation (GBI) conduct an investigation. The results of that investigation were forwarded to the Georgia Attorney General's office and the office decided not to indict, said Ballard.
McDade subsequently became ill and, for an amount of time, was in a coma, Ballard said, adding that McDade also retired and paid approximately $4,000 related to the alleged forfeiture improprieties.
McDade's office manager in September 2014 pleaded no contest to several misdemeanor charges related to theft by taking and was ordered to pay more than $7,000 in restitution, according to news reports.
"I'm relying on my faith in the GBI and in the attorney general deciding not to prosecute," Ballard said on McDade's hire on Tuesday. "If there had been a crime they would have found it and he would have been prosecuted."
McDade is 17-0 in death penalty cases, Ballard said.
"He will be prosecuting cases in Fayette County," said Ballard. "We get the benefit of having him here in Fayette to help us out."