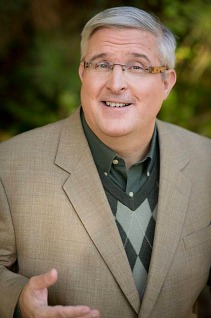 "In This Last Hour," a short film written by Dennis P. Loewer and produced by GTG Productions in Fayetteville has won a prestigious Award of Merit from The Best Shorts Film Competition.
"In This Last Hour" is a story about a father visiting his daughter in prison an hour before her execution. They are both confronted with soul-searching questions about love and forgiveness.
"In This Last Hour" features an exceptional cast of tremendous actors from Ohio, South Carolina, North Carolina, and Georgia. It was filmed in Fayetteville in May 2014.
"I am absolutely humbled and incredibly blessed to be able to share this story of connection and redemption," Loewer said. "Too often in our fast paced world today, families are overwhelmed with their to-do lists and fail to truly express their feelings to each other. Often we only share feelings after it's too late."
The Best Shorts Competition recognizes film, television, videography and new media professionals who demonstrate exceptional achievement in craft and creativity, and those who produce standout entertainment or contribute to profound social change.
Information about Best Shorts and a list of recent winners can be found at www.BestShorts.net.
Visit the film's Facebook page at www.facebook.com/InthisLastHour.