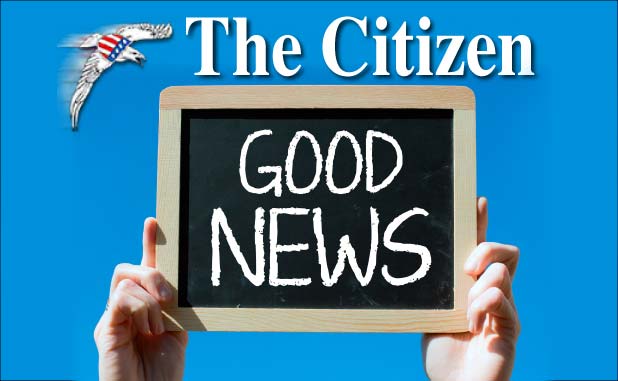 Fayetteville's own Eileen Gearhart will grace the stage of Spivey Hall this month during a performance that signals the rebirth of dance at Clayton State University and introduces the university's first Dance Ensemble in many years.
The free performance, "Recrudescence: A Rebirth of Dance" is Friday, March 27, at 7:30 p.m.
"Most people don't know we are now dancing at Clayton State, and we are," said Katie Marie Kelly, assistant professor of Musical Theatre and Dance at Clayton State. "However, what most people truly don't know is that dance was present on the Clayton State campus since the University opened in 1969. In fact, dance classes were held at Clayton State for the first 20 years of service and then dance disappeared completely in 1989.
"So, after 26 years of inactivity, we are dancing again at Clayton State and with a formal dance minor program."
The March 27 program will include pieces in folk dance, ballet, modern dance, and jazz dance and will feature an ensemble of 11 dancers. In addition, video clips will play in between the pieces during the concert wherein Kelly will tell the history and story of dance's presence on the campus and what the Dance Ensemble is trying to do with the program.
The following Clayton State students, including Gearhart, are pursuing the minor degree in dance, and will perform.
Dancer Name Hometown
Socoya Douglas Stockbridge
Jelinda Ellis Jackson
Victoria Fahimmanesh Alpharetta
Sarahjeen Francois McDonough
Eileen Gearhart Fayetteville
Berthia Jackson Atlanta
Amber Leacock Griffin
Stephanie McCarthy Decatur
Alexa McGaughy Stockbridge
Charisse Smith Stockbridge
Christina Sullivan Centerville