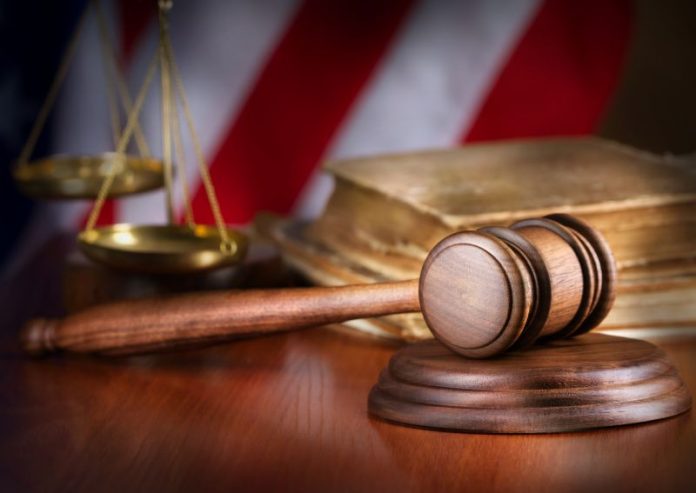 A Fayetteville man on March 17 entered a guilty plea to charges stemming from the 2013 armed robbery at the BP convenience store Fayetteville.
William Robert Paul III, 34, pleaded guilty to charges of armed robbery, aggravated assault and battery in Fayette County Superior Court with Judge Tommy Hankinson presiding, said Fayetteville police Det. Mike Whitlow.
Whitlow said Judge Hankinson sentenced Paul to 30 years to serve 17 of those for the armed robbery and aggravated assault and 12 months to serve for battery as part of a negotiated plea.
Each sentence will run concurrent and Paul will serve 13 years on probation after he is released from prison, said Whitlow.
Whitlow said Paul was arrested on Oct. 28, 2013 for the armed robbery of the BP station located at 450 North Glynn St in which he beat a store clerk with a tire iron and robbed the store of approximately $170.
Whitlow said the victim was taken by Fayette County EMS to Atlanta Medical Center and was later able to recover from his injuries.
Paul fled the BP store and was later apprehended by Fulton County Police after he robbed a Waffle House restaurant on Old National Highway, Whitlow said.
Whitlow said Fayetteville detectives identified Paul from the store's surveillance video and he confessed to the crime in a subsequent interview.
The case was set for trial on March 17 with Fayette County Assistant District Attorney Ben Thomsen prosecuting the case when Paul opted to plea.