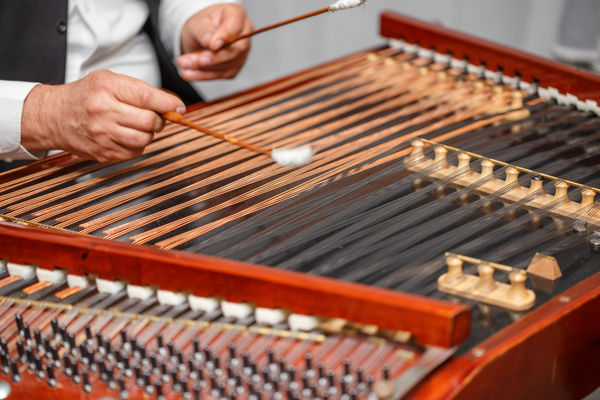 DULCIMER CLASS meets every Tuesday from 1:30 – 4:30 p.m. at The Bridge Community Center, 225 Willowbend Rd., Peachtree City. For more information contact Wanda Dawkins at thebridgeatfbcptc.org.
GRANDPARENTS AND KIN RAISING CHILDREN meets the 1st and 3rd Thursday of each month 9 - 11 a.m. at Grace Church, 164 Flat Creek Trail, Fayetteville. For more information, call Karen Gillespie at 731-616-4614 or email grandparentsandkin2016@gmail.com.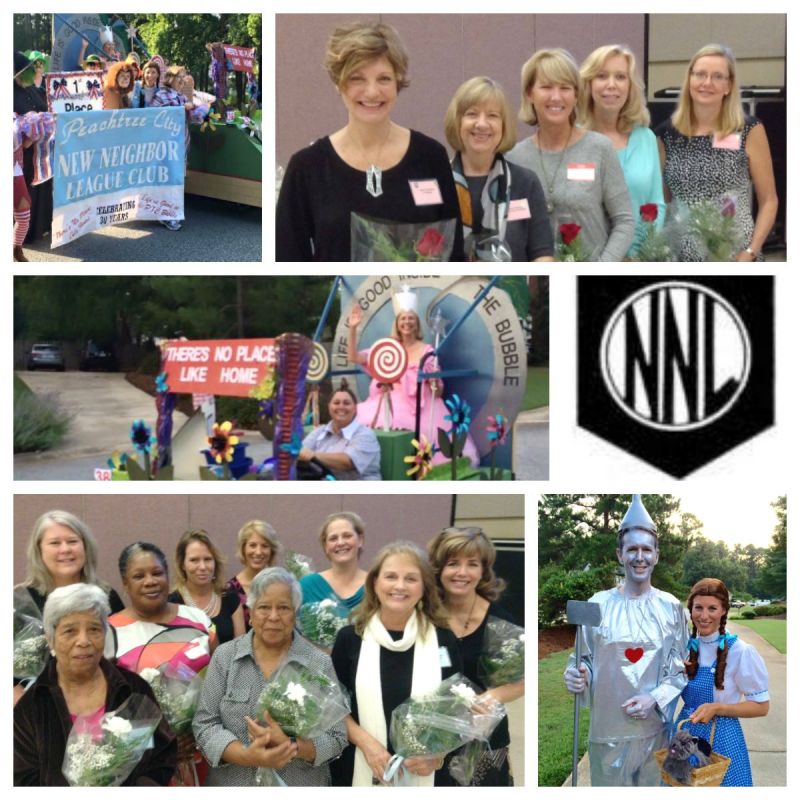 NEW NEIGHBORS LEAGUE CLUB meets the 1st Thursday of each month at 9:30 a.m. at Christ Our Shepherd Lutheran Church (Fellowship Hall), 101 N Peachtree Pkwy, Peachtree City. Visitors are welcome. For more information, contact Carol Jensen-Linton at 770-486-9116 or email CarolJL@bellsouth.net.