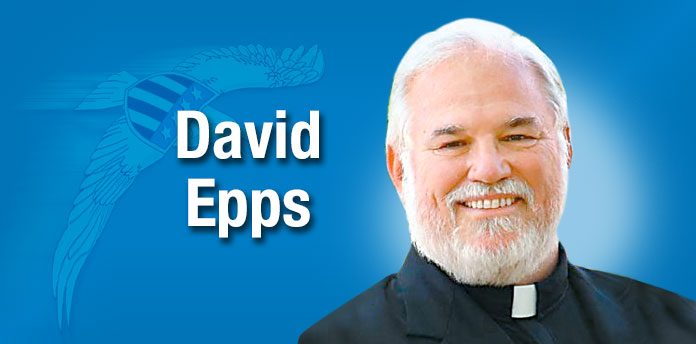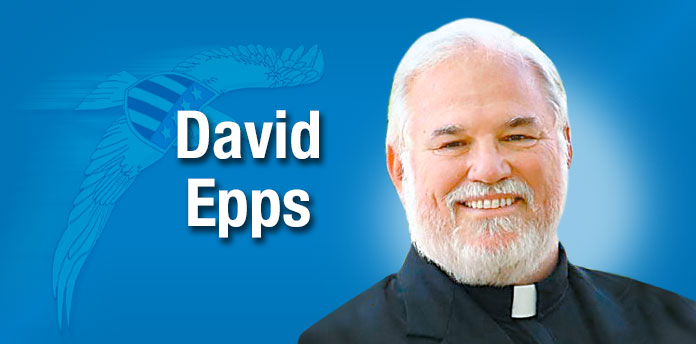 It has now been one month and one day since Israel was invaded by Hamas terrorists who butchered, raped, and mutilated Israeli men, women, children, and elderly people. There was no warning and there was no mercy. Some were fortunate enough to escape the slaughter while some 240 people, including children, were kidnapped and taken across the border into Gaza.
The Israeli response was predictable. Israel's leaders and military are determined to crush and eliminate Hamas once and for all. Some 170,000 regular members of the Israel Defense Forces and 350,000 reserve troops have been mobilized and, after barrages of air and artillery fire, members of the Israel Defense Forces are on the ground in Gaza.
There is a trend among many nations of the world to try to reign in Israel. That trend is the almost immediate call for Israel to permit a ceasefire. Israel has ignored the calls and is likely to continue to do so. As several have pointed out, there "was a ceasefire in place … all the way through October 6." It was Hamas who violated it, not Israel.
On September 7, 1941, elements of the Japanese Empire launched a sneak attack on the United States military forces based in Hawaii. The attack came on a Sunday morning at around 8:00 a.m. and over 2,400 Americans were killed at Pearl Harbor. Imagine if the nations of the world had called for a cease fire less than one month later.
An even greater atrocity was committed by Islamic terrorists on September 11, 2001, as people went about their normal lives unaware that four passenger airplanes were hijacked and in the air. On that day the nation and the world would see the Twin Towers destroyed, the Pentagon attacked, and a flight intended for either the U.S. Capitol Building or the White House thwarted by brave but doomed passengers. On that day, 2,977 people were murdered by the terrorists. Imagine if world opinion called for the United States to observe a ceasefire less than a month later.
The United States would have rejected the ideas of ceasefires in these two barbaric attacks as ludicrous. Yet even the allies of Israel — even the United States — are suggesting that Israel unilaterally impose a ceasefire.
Hamas is not the victim here. The 1,400 people who were tortured and murdered, the 5,900 who were wounded, and the 240 civilians taken hostage are the victims. As are their families.
Unlike the United States who killed both military personnel and civilians in the bombings of Dresden, Germany, Nagasaki, and Hiroshima, (to name a few) the Israelis dropped over a million flyers warning the civilians in Gaza to flee to the south.
Japan, Germany, and their allies started World War II and the U.S., and her allies were going to finish it by any means possible. Which is what Israel has said it will do in their war on Hamas. Hamas, Hezbollah, and other radical groups who continue to state as their goal the elimination of Israel and the murder of Jews.
Sgt. Elisha Rose Ids Lubin grew up in the Atlanta suburb of Dunwoody before moving to Israel in 2001. The Georgia woman serving as a Border Police officer was stabbed to death several days ago while on Patrol in Jerusalem's Old City, according to msn.com. The 16-year-old Palestinian assailant who lived in east Jerusalem was fatally shot by border officers. One other officer was injured in the attack. Elisha Rose Ids Lubin was 20 years old. Her story is only one of the thousands who were murdered, wounded, or kidnapped in Israel since October 6.
[David Epps is the Rector of the Cathedral of Christ the King (www.ctk.life). Worship services are on Sundays at 10:00 a.m. and on livestream at www.ctk.life. He is the bishop of the Diocese of the Mid-South (www.midsouthdiocese.life). He may be contacted at davidepps@ctk.life.]