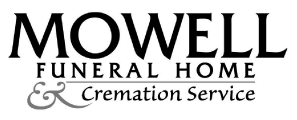 The Lord called Virginia (Ginny) Riley home on October 13, 2023.
She was 90 years young and will be truly missed by her family who will remember her as a great mother, wife, grandmother, aunt, and friend with a great spirit and an unshakable faith in God.
She was a 40+ year member of Roswell United Methodist Church and will be remembered in the community as a champion for the needs of special needs individuals.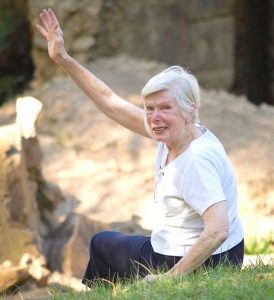 In 1979, inspired by her son, Bruce, and with the help of likeminded parents and concerned community members she founded RRA, an organization that provided group home living for developmentally disabled adults. That organization grew, changed names to EnAble of GA and eventually merged with Georgia Community Support and Solutions to form InCommunity.
She resided at Legacy Ridge at Peachtree in Peachtree City, GA for the last year and a half and will be sorely missed by residents and staff.
Ginny was a lifelong caregiver and had looked forward to joining the Greatest Caregiver. There, she will once again be able to enjoy rounds of golf with her husband, Jack (2014) and some good ice cream with her son, Bruce (2019).
She leaves behind sons John (64) and Jeff (60) and their respective wives, Beth and Mary Liz; grandsons Patrick and Craig, granddaughter Nicole, brother Roy and a loving extended family of nephews and nieces.
The family will host a celebration of life on Tuesday, November 14, 2023, in Roswell, Georgia, in the chapel at Roswell United Methodist Church at 1:00 pm.
In lieu of flowers, Ginny would appreciate donations to InCommunity (www.incommunityga.org) or Roswell United Methodist Church (www.rumc.com).
We welcome you to provide your condolences, thoughts, and memories on our Tribute Wall.
Mowell Funeral Home & Cremation Service, Peachtree City, www.mowells.com