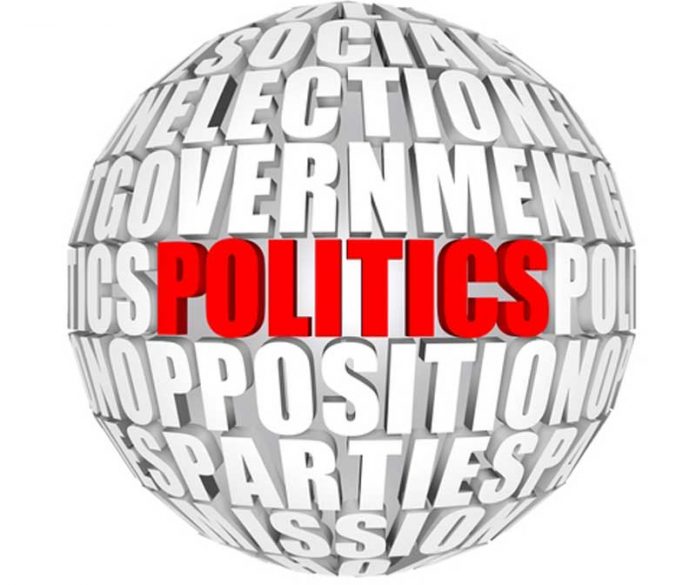 ATLANTA — The Georgia House of Representatives' Committee on Assignments named State Representative Karen Mathiak (R-Griffin) as the Chairman of the House State Planning & Community Affairs Committee.
"It is my honor to represent the 74th House District by serving as the chair of the House State Planning & Community Affairs Committee," said Rep. Mathiak. "With the strength of our delegation being the utmost concern to each of us, we expect great outcomes for our community."
The House Committee on Assignments, chaired by House Speaker Jon Burns (R-Newington), is charged with making all House committee assignments for the members of the Georgia House of Representatives.
The State Planning & Community Affairs Committee has traditionally been assigned general legislation that affects Georgia's local governments. Examples of bills that have been and are handled by the committee include legislation establishing annexation and zoning procedures, authorities, state symbols, state holidays, state recognition of Indian tribes and regional development centers. Additionally, election law bills, bills establishing guidelines for local government planning, bills incorporating municipalities and bills determining county boundaries have also been processed through this committee.
Additionally, Rep. Mathiak was also named as the Vice Chair of the House Appropriations Subcommittee on Human Resources, which oversees the state budget areas for services that support the well-being of vulnerable Georgians, such child welfare, behavioral health and developmental disability services.
Rep. Mathiak represents the citizens of District 74, which includes portions of Fayette, Henry and Spalding counties. She was elected to the House of Representatives in 2016 and currently serves as Chairman of the State Planning & Community Affairs Committee.