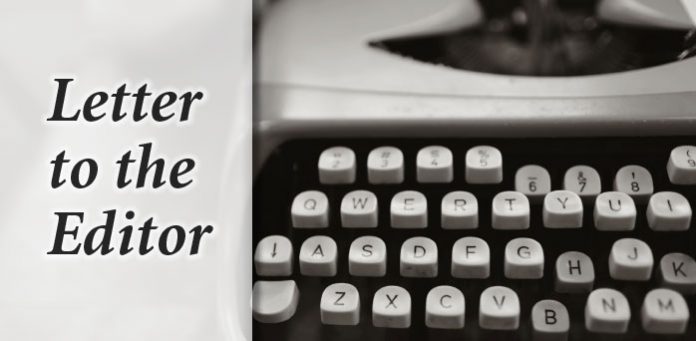 Misinformation plagues every social or news outlet in our lives. I'm here to give my stance without the creative license of those retelling it. Below are some of my ideas about the future of our great city.
The traffic congestion at 54/74 has been a hot topic in this election. I won't promise solutions that can't be delivered. The fix for 54/74 will come from the jurisdictions of Fayette and Coweta county working together, not from a single individual redesigning the intersection.
The only true solution will be a northern bypass, (a suggestion from GDOT), coupled with intergovernmental cooperation. I am able to work with the other municipalities while still maintaining my priority of representing Peachtree City first.
We're attracting young families, but we need to make sure we can keep them here. Any event at Drake Field draws hundreds, if not thousands, of golf carts. My goal is to facilitate more "hometown" events so that Peachtree City citizens don't feel compelled to leave our city looking for something to do. The process for setting up an event at Drake Field and getting food trucks needs to be simplified. I will make sure our town remains one of the best places to raise a family.
Peachtree City has integrated recreational facilities. Our multi-use path system is the recreational centerpiece; however, many of our other recreation areas are in need of repair. Moving forward I would ensure that maintenance is budgeted ahead of time to prevent the city from scrambling when a large repair is needed. I'm committed to keeping Peachtree City a great place to live, work and play.
As of the city council meeting on 12/1, the police department is now down 10 officers. Increased compensation for our first responders is needed to remain competitive. A 5% increase in salary, or a 2.5% increase in total compensation, would have a total impact on the budget of about 500k.
Last year vacant public safety positions created a surplus of nearly one million dollars in the 2022 budget. This salary increase is sustainable, for two years, by using the surplus created from those vacant positions. This can be accomplished without dipping into reserves or increasing taxes. The effectiveness of this change can be evaluated during this two-year period. Peachtree City must remain competitive in attracting quality first responders. Our way of life depends on our public safety.
Information dissemination has changed drastically in the last decade and Peachtree City needs to catch up. The first step towards renewing trust in city council is clear and transparent communication. Peachtree City can better use available technology and I plan to push that forward. If implemented, these changes would give the "silent majority" an easy avenue to voice their thoughts and ideas about the city.
I'm a Republican who believes in listening to both sides and treating each issue as a unique decision. I do not believe in quid-pro-quo. If elected, I will represent all of Peachtree City, and not just the vocal minority.
I've made myself available to answer any last-minute questions leading up to and on election day. Please reach out if I didn't cover the topic most important to you. With my knowledge and passion for our wonderful city, I'm both ready and excited to start working on day one.
Tomorrow, I'm asking you to vote for someone who's going to put the City and its citizens first. On election day, vote to bring a new voice to council, Vote Crane.
Phil Crane
VoteCranePTC@gmail.com
Peachtree City, Ga.