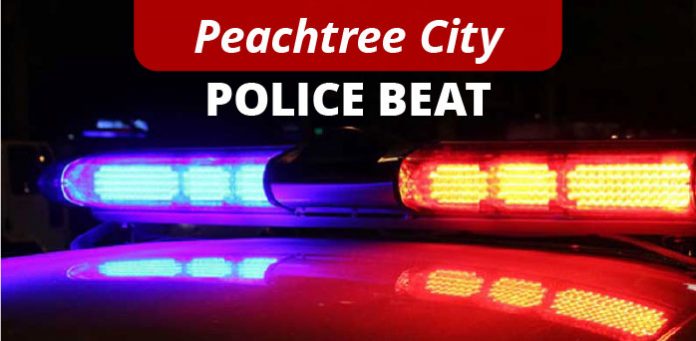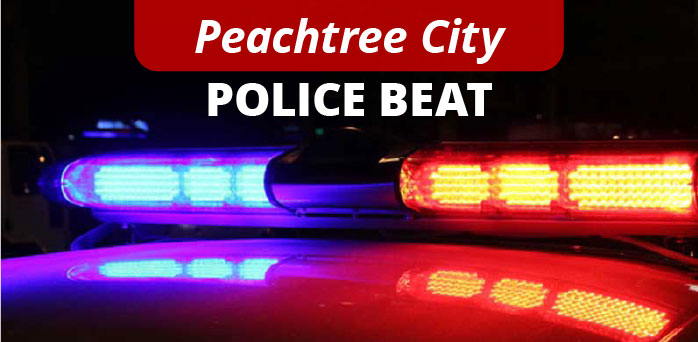 A Florida woman found behind a Peachtree City business at 3 a.m. with no clothes on from the waist down landed in jail on Nov. 25 on indecency and obstruction charges.
Nhaquifa M. Russell, 24, of Brandon, Fla., was charged with public drunk, public indecency and two counts of obstruction, according to Fayette County Jail records.
The incident began at approximately 3:08 a.m. on Nov. 25 when officers were conducting a business check on Ga. Highway 54 West, according to police reports.
The report noted officers observing two suspicious vehicles behind the business, with three people outside the vehicles in the parking area.
One of the people, Russell, was undressed from the waist down, said Peachtree City Police Department spokesman Chris Hyatt, adding that all three returned to the vehicles as officers approached.
Hyatt said Russell was uncooperative with officers, refusing to provide identification and saying that they had no authority.
Officers eventually got Russell out of the vehicle and transported her to the Fayette County Jail, Hyatt said, adding that officers were not able to determine why Russell was undressed from the waist down.
Hyatt said the other two people were not charged.