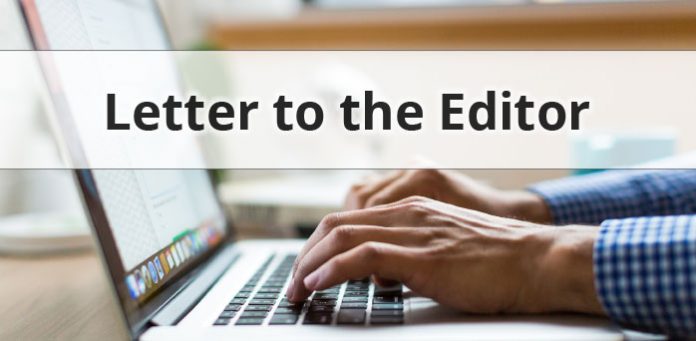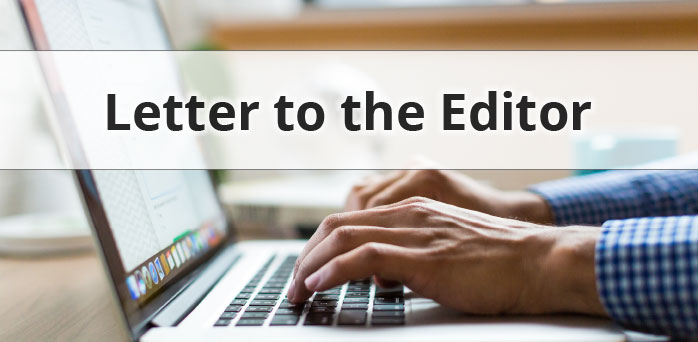 Steve Brown's recent column on Fayette schools and the culture wars was both misleading and disturbing. I have known the last two school superintendents very well. Both are fine men. There is no cause to be worried our superb local schools being involved in the cultural wars.
One of the things Brown brought up is CRT, a legal theory. Some scholars believe that racism is solidly "embedded within systems and institutions, like the legal system." and that many racist actions are simply the natural result of systemic bias as manifested via our historical laws and policies.
A while back, I received correspondence from Morton Blackwell, President of the "Leadership Institute," a right-wing DC organization designed to brainwash future conservative leaders. Blackwell stated that CRT "kills the American Dream" and will be used by "leftists" to "indoctrinate children to hate America." Sounds like the Brown column.
Blackwell's totally incorrect on both points, as explained below. But, due to the media and folks like Brown, Fayette officials can't just say "we don't teach that here" and expect to be believed, even though it is true.
Fox mentioned CRT an amazing 1,300 times between March 1st and June 15th of 2022.
As Briahna Joy Gray (Bernie Sanders press secretary for his national presidential campaign) said, critics on the right have "very specific kind of political goals in mind" when it comes to CRT.
CRT's yet another easy target since few understand what CRT means. As the American Bar Association (ABA) states, CRT "cannot be confined to a static and narrow definition but is considered to be an evolving and malleable practice." In a broader sense, CRT defines the relationship of people of color (not just blacks) to American society, helping to achieve the long-term goal of racial and social justice.
As for black history, the underlying truth (that right-wing groups want to obscure) is that Americans have been taught very little about: a. slavery itself, b. the true cause of the Civil War, or c. the historical as well as continuing effects of slavery on African Americans.
And much of what is taught is inaccurate and biased (especially in the South), which is exactly what groups like the "Leadership Institute" desire. Clearly, learning the facts about the above is not something that thought leaders on the right want school children to know, whether you call it CRT or something else.
Plus, there's a strong backlash undercurrent among insecure white men who are visibly afraid of the inevitably changing demographics of our nation and the longer-term empowerment of people of color. Spurred on by the actions and words of former President Trump, this political factor has led to politicians in 26 states introducing bills or regulations restricting the teaching of CRT. Many of these states have already operationalized CRT bans.
Given the dominance of Fox among GOP viewers, and that network's constant blurring of news and political opinion, I am skeptical about the prospects of accurately teaching the history of racism. My children and grandchildren are descendants of Confederate soldiers. They should have an accurate historical picture of why that war was fought. This is not being taught now in our some of our nation's schools … although it most certainly should be.
In the meantime, the right-wing culture war propagandists like Brown will repeat misunderstood woke phrases like CRT. It's up to all of us to fight back by calling out these propagandists.
Jack Bernard
Peachtree City, Ga.