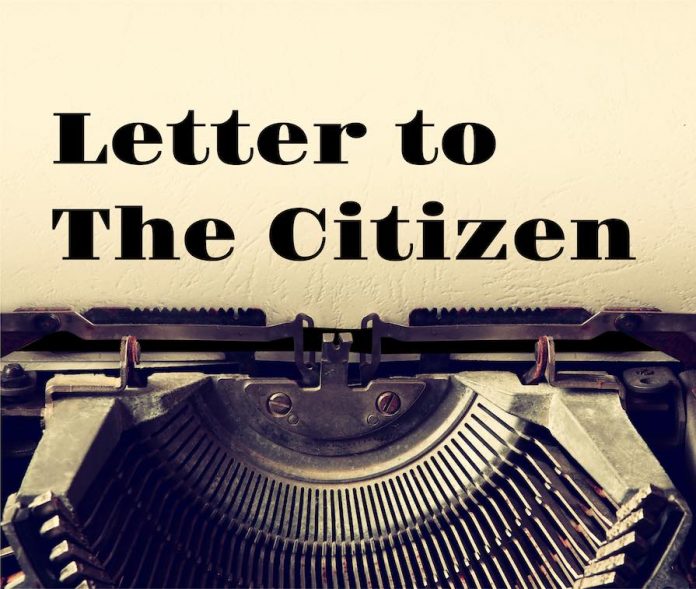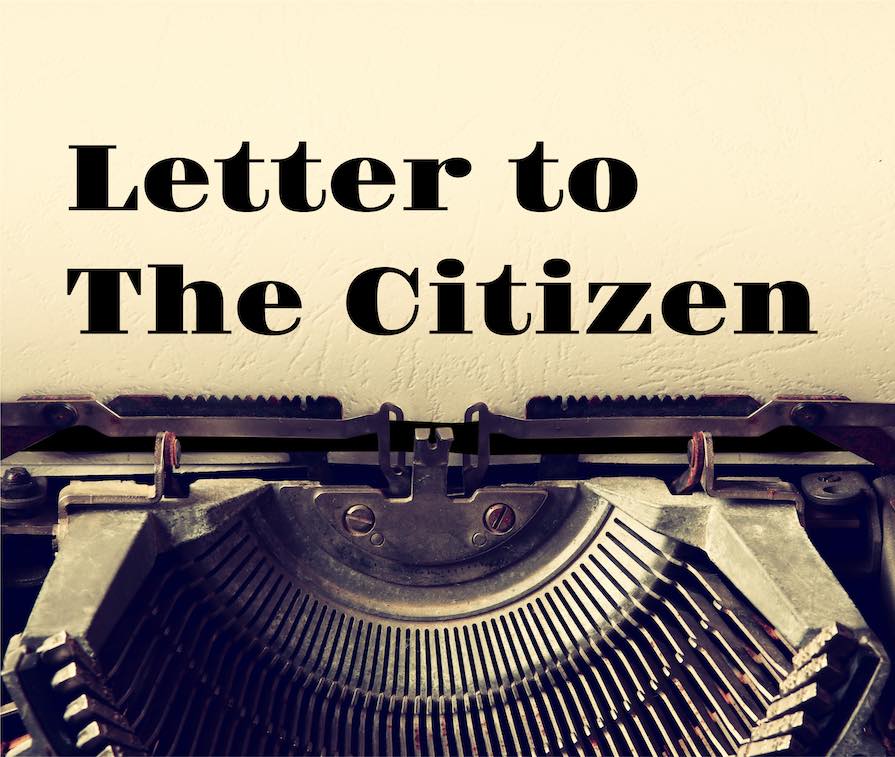 The October 24th opinion piece titled "Are you among at least 123 disenfranchised voters in Peachtree City?" is a piece of misinformation. Whether by omission or commission the author seems more interested in inflaming passion than fully reporting.
A quick fact checking with the Fayette Election division did confirm that the 2018 annexation was not incorporated into the voting system. Once confirmation was received from the City of Peachtree City, that error was resolved, the same day.
An error occurred. It was identified and resolved in a timely fashion. It's not voter suppression. It's called an error that goes back years.
What is noteworthy is that no one from the area in question has apparently voted in a citywide election in the past four years or this would have been identified before now.
Regarding the 96-year-old voter, yes, all poll managers and poll workers are trained that should a situation like this occur, the voter should be given a provisional ballot. That error also occurred.
The situation was corrected and the voter did vote his/her ballot. No one was denied the opportunity to vote. No one was disenfranchised. It's not voter suppression. It's an error.
All poll workers and poll managers have been contacted by the elections staff and this point has been driven home again. Will the elections division review the poll manager/worker training material following this election cycle? Count on it.
A problem occurred. The situation was mitigated and resolved and a reevaluation of the pertinent training will ensue.
Screaming "voter suppression" serves no purpose other than to sow the seeds of distrust of our voting system and our faith in democracy. It is the same nonsense repeated all over the country by people who have no evidence but "feel" like the system is flawed.
Our voting system works. Our staff diligently defends every legal voter's right to vote and counts ever legally cast ballot. We follow the law!
Gary Rower, Vice Chairman
Fayette County Board of Elections
Fayetteville, Ga.