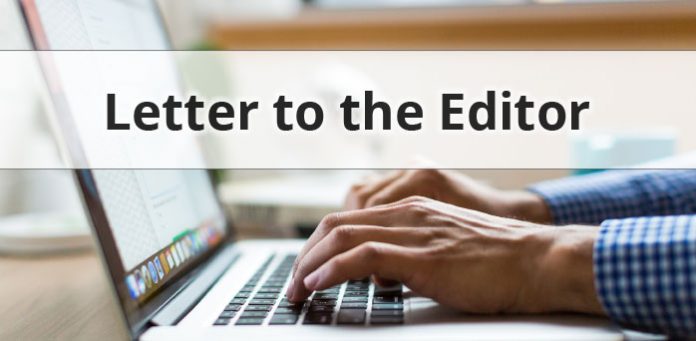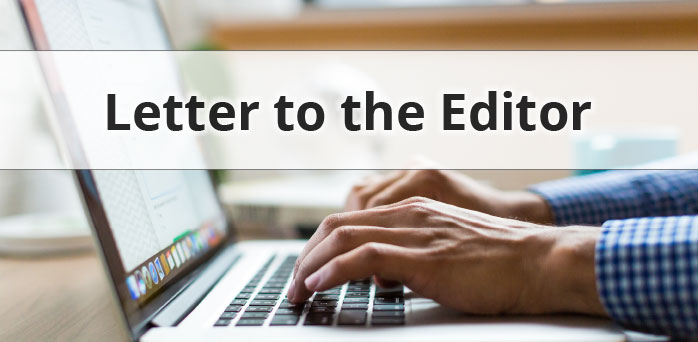 Many people know about the Punic Wars between the ancient city-states of Rome and Carthage that stretched over a 100-year period in the 2nd and 3rd centuries BC. Rome was the eventual winner and so secured its dominance over the Mediterranean for the next seven or eight centuries. What people often don't know is that the Carthaginians were avid practitioners of child sacrifice.
Archaeological excavations have found mass graves of infant skeletons at the site of ancient Carthage, which is now in Tunisia, and it's well known that the Carthaginian religion required child sacrifice to their god Molech in order to secure the prosperity and security of the once-dominant city-state.
The practice of child sacrifice wasn't uncommon in the ancient world, however, so don't think I'm just singling out the Carthaginians, but they were perhaps the most famous due to their rivalry with Rome. And they truly believed that it was necessary to offer up their children to receive worldly benefits as a kind of quid-pro-quo with the gods. We give you our dearest possession — our children — and you give us money.
Modern people look back on this practice rightfully with a sense of horror and disgust. How can you kill your baby just for money? How, indeed.
But I think some of our contemporaries wouldn't be so shocked at this practice. Case in point is Stacey Abrams, who has recently claimed that aborting children is a good way to deal with inflation. After all, it's awfully expensive to buy baby formula and diapers these days, right?
Plus, more mouths to feed means more aggregate demand, which will put additional upward pressure on prices. Why not cull the herd a bit if it will benefit us all with lower household costs and potential inflation reduction? (The Inflation Reduction Act Part 2 could include massive funding for abortions to achieve this noble goal!)
This latest nugget was not the only economic justification Abrams made for her most holy of sacraments, abortion. She also blamed Georgia's "heartbeat bill" for causing the state to lose millions in corporate investment. Personally, if companies — especially Hollywood — are willing to leave or cancel plans due to our protection of the most innocent of all, I'm fine with it. But for Stacey, this is an intolerable … sacrifice, shall we say?
For her and many others, sadly, the destruction of innocent life in the womb is preferable to the loss of income. How are they much different from the ancient Carthaginians? I think very little.
What's ironic about this perverted notion is that you do actually need more people at some point to work, pay taxes, support the elderly, and generally hold up society. Sure, there may be some short-term gain by killing pre-born infants now, but you'll need those infants later when as adults they begin contributing to the tax base and society at large.
C.S. Lewis once said that modern man is guilty of chronological snobbery, of thinking the people of the past were so much worse than we enlightened folk of the now. This is a true phenomenon, to be sure. Look at how we are tearing down statues of Washington, Jefferson, and even Lincoln because we have judged them morally unfit.
But Stacey Abrams and her ilk in the pro-choice world, including "Pro-Choice Pastor" Raphael Warnock (I don't see "separation of church and state" zealots decrying this particular pastor serving in government, by the way), give lie to this notion, because by being willing to brutally dismember, poison, and stab babies in the womb in return for perceived individual and societal economic benefit, they are no better than the baby-sacrificing worshippers of Molech from millennia ago.
In fact, they are worse because they should know better.
Trey Hoffman
Peachtree City, Ga.