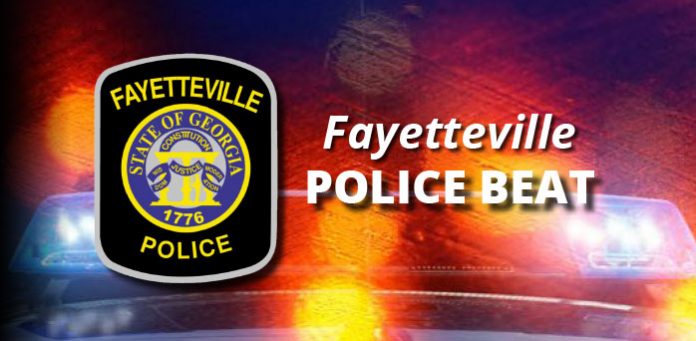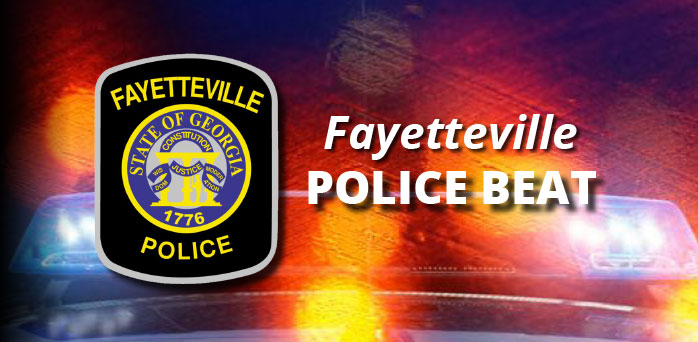 A construction crew working to install sheetrock at the old Haverty's Furniture store on North Glynn Street in Fayetteville, expected to be the new Tesla showroom, had their efforts interrupted when they arrived on Sept. 12 to find that up to $7,000 in tools had been stolen over the weekend.  
Fayetteville Police Department spokesman Jeff Harris said officers on Sept. 12 were called to the location in reference to a burglary that had occurred at the vacant building.
Arriving at the scene, officers found that forced entry had been made through the rear roll-up door, Harris said, adding that a number of tools had been stolen, with a value of up to $7,000.
Crew members told officers they left the site on Sept. 9 at 4:30 p.m. and did not return to work until Sept. 12.
The site is the expected location for the new Tesla showroom.
In a separate case, this one in unincorporated Fayette County, deputies on Sept. 12 were dispatched on a burglary call to a residence on Lucky Leaf Place off Eastin Road.
The residents told deputies they arrived home at 2:45 p.m. and found the back door damaged, said Sheriff Barry Babb.
Babb said items stolen included electronics, computers and video games.