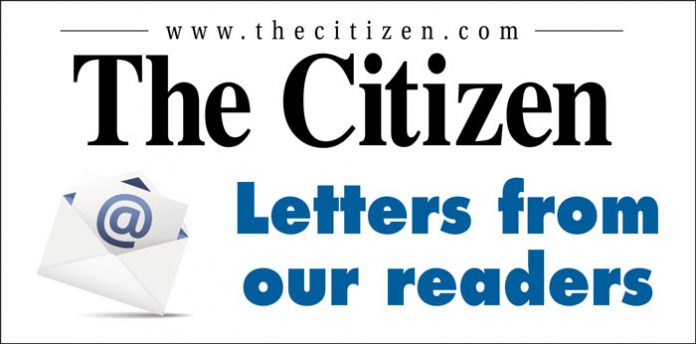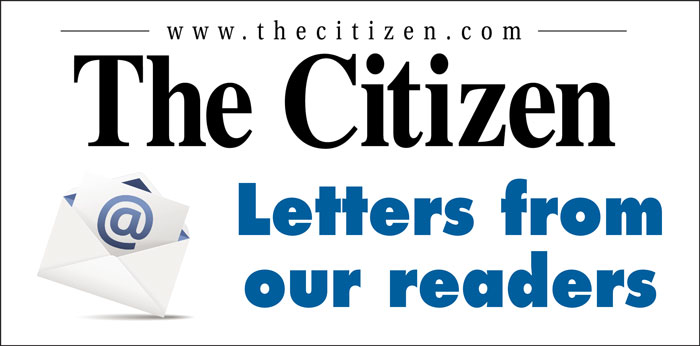 I read Mr. Alan Felt's recent letter to the editor with great interest, and I'm astounded that he completely missed the number one issue from last fall's Peachtree City mayoral and council election.
Citizens for Sound Government was created, and they demanded greater cart path safety and noise control. They held a candidates' forum to address this issue (see September 16, 2021 Citizen Letter to the Editor from Mr. Bruce Lehner).
Current council member Ms. Gretchen Caola made it a centerpiece of her campaign against incumbent Mr. Kevin Madden as she and others who live next to the cart path on the east side of Lake Peachtree had a front row seat to a large number of collisions, most never reported to the police, and lots of near misses. Residents in Ms. Caola's neighborhood even had a Facebook group to document every collision they could.
In addition to being a campaign issue or maybe because of it, City Council organized a volunteer Multi-Use Path System Advisory Group that met over several weeks in public forums and a made a presentation at the December 2, 2021 council meeting.
In full disclosure I was a member of that group, and I'm sure our presentation is a matter of public record.
And before anyone jumps to the conclusion that we specifically recommended the current locations of the speed humps, we did not. We advocated for an escalating approach to safety including brush removal, painted lines, signage, path realignment, and, yes, speed humps.
The Advisory Group focused on the cart path on the east side of Lake Peachtree because it is easily the busiest path in the whole city. We heard from walkers that felt unsafe on the paths because of golf carts whizzing by. But we also heard about the costs of having police presence and the challenges when it comes to citing speeding carts, which are beyond the scope of this letter.
But in short, you don't see officers with radar detectors on the paths for a reason. Additionally, extending police presence is a very expensive proposition relative to passive measures.
Given the Group's recommendations and what I know about how the Mayor, Council, and City are approaching the paths, my personal opinion is that outside the east side of Lake Peachtree and possibly a very few other select areas, speed humps are not coming to a path near you.
As a runner, cyclist, and cart driver, the new speed humps are a mixed blessing. As a runner I'm so tired of golf carts that pass unsafely, and the speed humps have reduced this.
As a cyclist they are a big pain, so I just ride different paths. As a cart driver, the humps are just part of the ride, but I use the paths to enjoy the trip — not necessarily to get from point A to point B in record time. So if I'm looking to get across town quickly, I just drive my car.
Paul Schultz
Peachtree City, Ga.