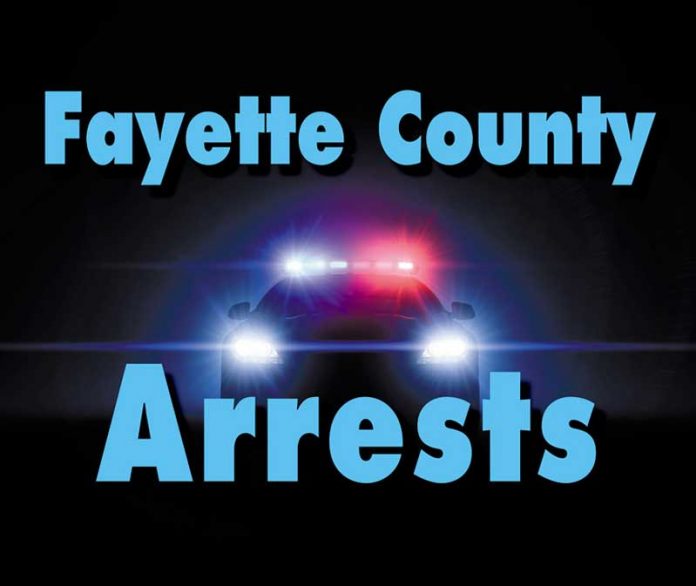 2 teens scare motorist by pointing pistol —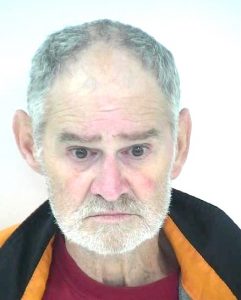 A Fayette County man has been charged with aggravated assault and aggressive driving after striking a 15-year-old on a bicycle with his ATV after the boy threw a banana peel near the roadway near his property.
Jerry P. Terrell, 57, of south Fayette County, was charged with misdemeanor aggressive driving and felony aggravated assault, according to Fayette County Jail records.
Sheriff Barry Babb said a 15-year-old male cyclist on May 31 was riding along Harp Road and threw a banana peel near the edge of the roadway. Terrell confronted the cyclist, who continued on his way.
Babb said Terrell got on an ATV and followed the cyclist, then struck the bicycle in the area of Harp Road and Redwine Road, causing the bicycle to wreck.
The 15-year-old was treated and released, and Terrell was arrested, Babb said.
In another case, this one in Tyrone, two 17-year-olds were charged after a gun was pulled on a motorist driving on Tyrone Road.
Ashton Combs and Lance Heim, both of Tyrone, were charged with aggravated assault, felony marijuana possession and possession of a firearm/knife during the commission of a crime, according to Fayette County Jail records.
Tyrone Police Department spokesman Philip Nelson said police received a call on May 2 at 2 p.m. about an incident near the BP station on Tyrone Road at Ga. Highway 74.
The female caller said she was driving on Tyrone Road where three people, two males and a female, were walking in the roadway. The woman said she blew the horn at the three, and they began to shout at her, Nelson said of the report.
The woman told officers she turned around and drove back to where the three were located, at which point one of them pulled a gun, said Nelson.
Officers arriving at the scene observed the three entering the BP store and subsequently saw them attempting to hide the gun, which was determined to be a BB gun, Nelson said.
Also in their possession was a felony amount of marijuana, packaged to indicate distribution, Nelson added.
Nelson said one of the males admitted to having pulled the gun on the motorist.
Combs and Heim were taken into custody, said Nelson, adding that the female, a juvenile who was not involved in the incident, was released.