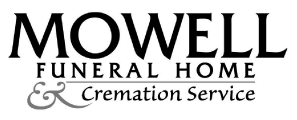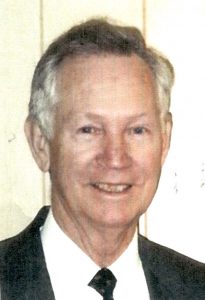 Rex Edward Curry, 87, of Fayetteville, Georgia, passed away March 27, 2022. He was born in Anniston, Alabama, on August 6, 1934, to the late Clarence and Shirley Curry, Sr.
Rex proudly served his country for 8 years in the United States Marine Corps Reserve. He was honorably discharged as a Lance Corporal. He later retired from Clayton County Planning and Zoning as a County Planner. He was an avid gardener and a certified member of the Master Gardner Association.
Rex is survived by his loving wife of 64 years, Doris Curry; his children, Ginger (Freddy) Buehl, and Jay (Kay) Curry; his grandchildren, Courtney McBurnett, Maggie (Justin) Sheffield, Audrey Curry, and Jack Curry; his great-grandchildren, Cody, Joshua, Kaylee, Tyler, Shelby, James, Nathan, and Madelyn; his brothers, Charles (Linda) Curry, and Jerry (Betty) Curry; and his sister, Rita Smith.
A funeral service will be held at 1:00 PM on Wednesday, March 30, 2022, at Antioch Community Baptist Church, Fayetteville. The family will receive friends from 5:00 PM – 8:00 PM on Tuesday, March 29, 2022, at the funeral home. Interment will follow the service at Antioch Community Baptist Church Cemetery, Fayetteville.
We welcome you to provide your condolences, thoughts, and memories on our Tribute Wall.
Mowell Funeral Home & Cremation Service, Fayetteville, www.mowells.com