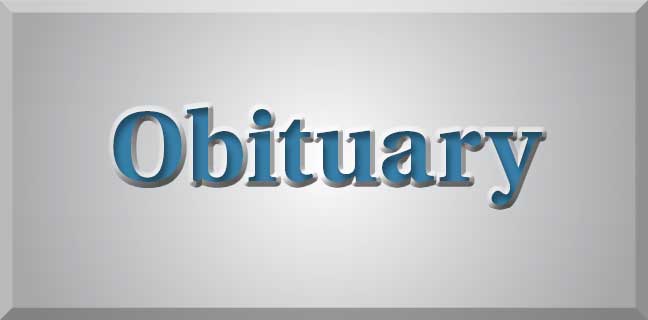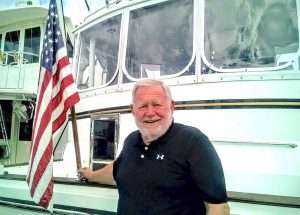 Charles Louis Pailer III, best known as Lou, passed away in Peachtree City, GA at his home surrounded by his family on January 9, 2022, after a 4-year battle with cancer, at the age of 78.
He was born in Baltimore, MD on May 11, 1943, to parents Charles Louis Pailer Jr. and Mary Pomles Pailer.
Lou moved to Peachtree City from Baltimore in the early '70s to start, open his own business, Menlo Park, Inc. His business started out selling light bulbs but over the years the company sold over a hundred different products.
Although he was the owner and president of the company, he always considered himself a salesman. He could sell anything to anyone. He ran a successful business for years in Peachtree City, GA.
After getting the Peachtree City office opened and running, Lou opened several other locations in the '70s – '80s, employing several hundred employees. The Pensacola, FL office fast became one of his favorite office locations. Lou had a passion for boating and fishing and opening an office in Pensacola made it convenient for him to go to the office there (convenient and a good reason to go to his boat). Pensacola Beach was a second home for Lou and the family.
After retirement Lou moved his boat further and further south until he ended up in Key West, FL and that is where he kept his boat for the last 10+ years. Although Peachtree City was his main residence, Key West became his second residence/home, another favorite place for him.
Lou loved boating, fishing and golf and Key West was a perfect place to do all that he loved. Lou loved boating so much he decided to get his captain's boating license. Although he did not captain his boat for others, he loved being an "official" captain.
After moving to Peachtree City in the early '70s, Lou became very active in the community. Lou was a member of the Moose Club, Ducks Unlimited, he was a Mason, and one of Flat Creek Golf Club's original members. Lou also hosted a 4th of July party at his home in Peachtree City for several years where hundreds of friends in the community would come and celebrate the 4th of July together.
Lou, Dad, Papa will be greatly missed!
Please join family and friends on Saturday, April 9, 2022, at Flat Creek Country Club in Peachtree City between 1-3 p.m. for a celebration of Lou Pailer's life. Please drop in anytime for food, fellowship, and a little cheer. The family would love to see you!