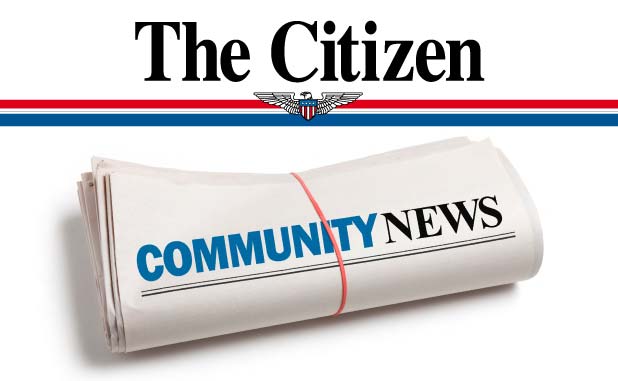 Christian City and Two Sparrows Village will unveil a new housing model for neuro-diverse adults at a ribbon cutting on the Christian City campus at 11:00 a.m. on Saturday, February 26, 2022.   Tours to view one of the new apartments will be available until 12:30pm.
Two Sparrows Village at Christian City is an inclusive neuro-diverse co-housing option for adults with intellectual disabilities and autism to live in community with others. The fully renovated cottage with four suites is located on the 500-acre campus of Christian City in south metro Atlanta at 7345 Red Oak Road, Union City, GA. 
The day of service is a time for visitors to come out and explore the new cottage and to celebrate the beginning of this new home by showering the residents with much needed items for the pantry, laundry room, and additional household supplies. The public is invited to get involved in supporting the program by visiting https://twosparrowsvillage.networkforgood.com/events/39232-ribbon-cutting-day-of-serviceor registries at Target.com and Amazon.com.
The John and Polly Sparks Foundation provided major funding to allow Christian City to transform what was originally built in 1965 as a home for children into a modern home for neuro-diverse adults to live in independence.  A community of donors and volunteers came together to achieve the completion of the project and to allow Christian City to gift it to Two Sparrows Village. 
"We want to use this as a blueprint and multiply this model with partners," comments Two Sparrows Executive Director Jacquelyn Thornton.  "Our mission is to provide equity and inclusion to our residents and allow them to be the best version of themselves and not simply identified as having an intellectual impairment. Our residents hold special talents and skills, one example is art, and the ability for them to cultivate and share their gift is a privilege all human beings should experience."
About Two Sparrows Village:
Founded in 2017, Two Sparrows Village is a nonprofit organization with a vision to provide a supportive living environment for adults with intellectual disabilities and autism to thrive and experience life-long learning, meaningful friendships, and opportunities to contribute to their communities.   The neuro-diverse intentional co-housing community promotes greater independence and high quality of life experience for adults who are differently abled and is based on the belief that all adults should have opportunities for an independent life consistent with their individual capabilities in an accepting community with typical adults.  In addition to independent housing, Two Sparrows Village provides a day program for neuro-diverse adults to experience education and socialization.  For more information, visit www.twosparrowsvillage.org or call 404-549-4504.
About Christian City:
Christian City was established 56 years ago when the first cottage for abused and abandoned children opened on Valentine's Day 1965. Today, there are more than 1,000 residents, both children and senior adults, living at Christian City, a nonprofit organization that depends on the generosity of donors for financial support. With a $10.2 million annual budget, the 500-acre campus includes the Children's Village Residential Program, Crossroads Foster Care & Adoption Program, Safe Place Runaway & Homeless Youth Program, Thrive Graduate Transition Program, active senior living patio homes and apartments, thrift store, assisted living center, skilled nursing & rehab center, memory care, home health and hospice care. The nonprofit serves the entire metro Atlanta area and beyond from its campus in south Fulton County. For more information, visit www.christiancity.org or call 770-964-3301.