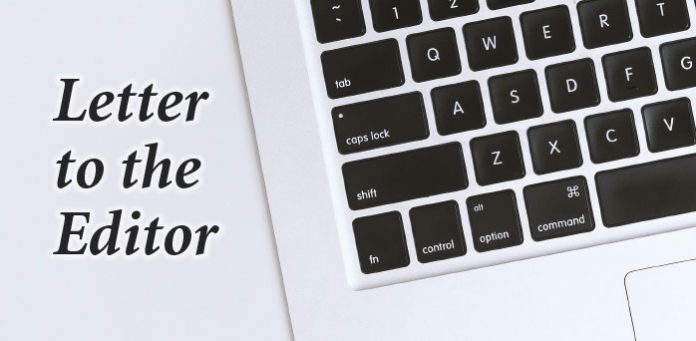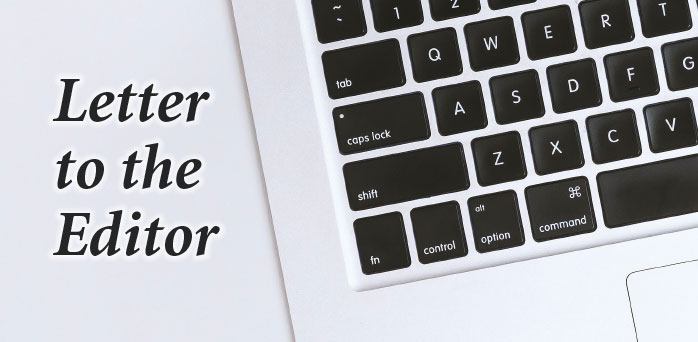 The latest report from Federal prosecutor John Durham makes it clear that Hillary Clinton, the DNC, and other Federal officials conspired to falsely link candidate and President Trump to Russian corrupt interests. In other words, the whole "Russian Collusion" charge was a giant lie from the get-go, and yet one would be hard-pressed to find a more heavily covered story than that during Trump's tenure.
It was clearly used to first undermine and then remove Trump from office. Put another way, Democratic officials and sympathizers in our government lied in order to remove a duly elected president from office. That's pretty bad, right?
But that's not where it ends when it comes to Democrat lies. While the case of George Floyd was indeed tragic, it was used to foster the lie that police officers were engaged in a campaign to murder innocent black men.
The actual statistics showed a much different story, indicating that in 2019 only 9 unarmed black men were killed by cops, whereas some 21 white men suffered the same fate. Even putting aside that these men, though "unarmed," were still often engaged in some sort of resistance to arrest, the numbers here are way too few to substantiate charges of some sort of murderous campaign against African-Americans.
Never mind. The media stoked the fires of that story, rarely if ever talking about the actual statistics, and used subsequent cases to "prove" the narrative in order to plunge the US into paroxysms of violent rioting and chaos which had the intended effect of, again, undermining the Trump presidency. The pattern was clear, though: Democrats would lie about anything and harm the country in the process in order to take out Trump and get back power.
This pattern continued with the onset of Covid-19. A cabal of scientists and journalists claimed there was no way the virus came from a lab leak in China and that claiming so was both conspiratorial and racist. They lied about the relative effectiveness of various treatment options such as hydroxycholoroquine and ivermectin, seeming to prefer to let people suffer and die than admit there might be valid methods of treating such people before their condition became truly dire.
I'm still not sure why this lie was propagated, but I'm inclined to think it was a combination of intellectual snobbery/pride and the desire to hurt Trump. After all, Biden directly blamed Trump for the deaths of 300,000 Covid victims even though more than twice as many have died under his watch.
The lies continue unabated under Biden, with he and his defenders in the media lying about the causes of inflation, the debacle of the Afghanistan withdrawal ("no one told me the Afghan forces weren't ready"), the border crisis, and the nature of the Covid pandemic by insisting it is the "pandemic of the unvaccinated."
These lies not only go unchecked by the media, but are echoed and reaffirmed. When left-leaning people like Joe Rogan dare to question the lies, the Biden administration urges censorship.
I still can't get over how the Washington Post whined about democracy "dying in darkness" when Trump came to office when it is they and their ilk in politics, media and journalism who have been the agents of darkness by propagating lies to harm their political and cultural foes no matter the damage done to peoples' lives, the economy or our country's standing in the world.
The only problem with relying on lies to foster your agenda is that truth eventually does catch up, even in the most tyrannical regimes. It may take a long time and many deaths, but truth will out, and I know that is the case with our wonderful country and people. No matter what the corrupt elites try to foist on our populace, we, like all humans, have an innate desire to truth and will seek it no matter the cost.
Trey Hoffman
Peachtree City, Ga.