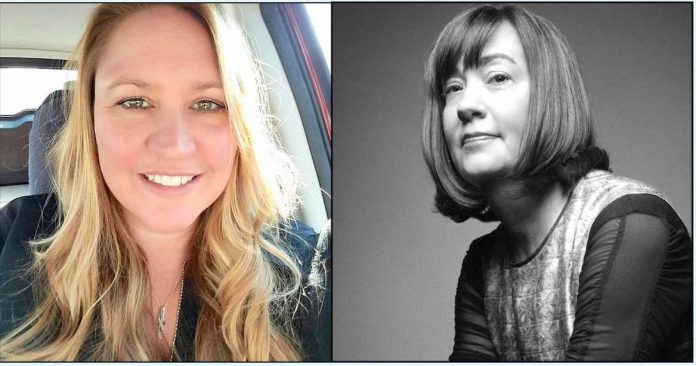 USA Today bestselling author Heather Webb will appear in conversation with Lynn Cullen at Peachtree City Library on Thursday, February 10, at 1 p.m.
Webb, the award-winning author of seven historical novels, will be promoting her latest book, "The Next Ship Home" (Sourcebooks Landmark, 2022), which was inspired by true events.
"The Next Ship Home" is a novel that reveals the dark secrets of Ellis Island as two unlikely friends challenge a corrupt system, altering their fate and the lives of the immigrants that come after them.
Webb's "Rodin's Lover" was a Goodread's Top Pick in 2015, and in 2018, "Last Christmas in Paris" won the Women's Fiction Writers Association STAR Award. "Meet Me in Monaco" was selected as a finalist for the 2020 Goldsboro RNA award in the UK, as well as the 2019 Digital Book World's Fiction prize.
Lynn Cullen, the bestselling author of historical novels "The Sisters of Summit Avenue," "Twain's End," "Mrs. Poe," "Reign of Madness," and "I Am Rembrandt's Daughter," will lead the discussion with Webb in the Floy Farr Room on the lower level of Peachtree City Library.
Library staff recommends attendees park at Picnic Park and use the pedestrian bridge to enter at the back side of the library.   
There is no registration for the program. All are welcome. On site book sales will be handled by Bookmiser.