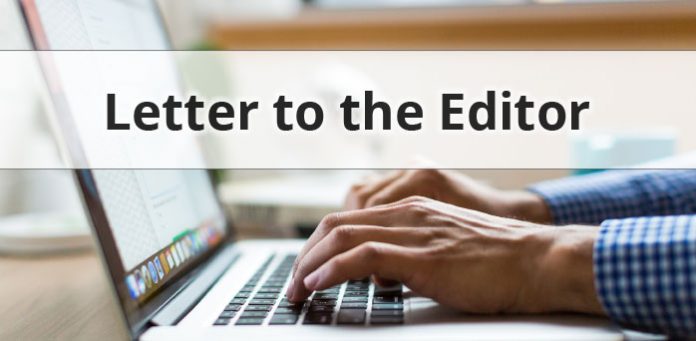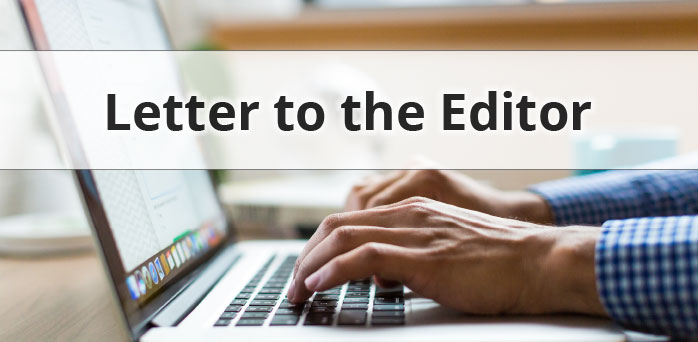 Subject: Peachtree City Gridlock needs Alternate bypasses and coordination with Coweta County Transportation plan.
 In April of 2016, I started email communications with [the Georgia Department of Transportation] about the Peachtree City gridlock and the need for bypasses on the north and south side of the city. I even followed up with Lynn Westmoreland and no action appears to have been taken.
The congestion continues to get worse and PTC government officials refuse to allow a solution such as the TDK extension.
The 54/74 "Displaced left-turn intersection" will not solve the need for improved trans-county highway transportation needs. It is time for GDOT leadership to find solutions with GDOT Highway bypasses to PTC.
From Georgia highways 34/54 in Coweta County to the intersection of Highway 54/74 in PTC, there is a chokehold on travel and commerce. Traffic congestion has been exacerbated with the addition of Costco and Fischer Marketplace across from Sam's. Traffic will also worsen with the multiple residential developments along MacDuff Parkway in PTC.
Improvements are coming with the Georgia Department of Transportation (GDOT) plan for a "Displaced Left-turn Intersection" that will remake the 54/74 intersection but not until 2023. This project needs to be given a higher priority BEFORE 2023.
To make matters worse, in April of 2019, the Peachtree City Council vetoed the needed TDK extension. This would have connected Coweta County and PTC with a new bridge over Line Creek in the south. Also urgently needed is a northern trans-county connection.
PTC doesn't want the tax burden of additional highway arteries but every driver is paying a gas, pollution, and time delay tax because of the lack of a plan. No action is not a plan. Please bring our state leaders, regional partners, county commissioners, and city officials to the table to solve this Newnan to PTC gridlock.
Steve Houlder
Newnan, Ga.