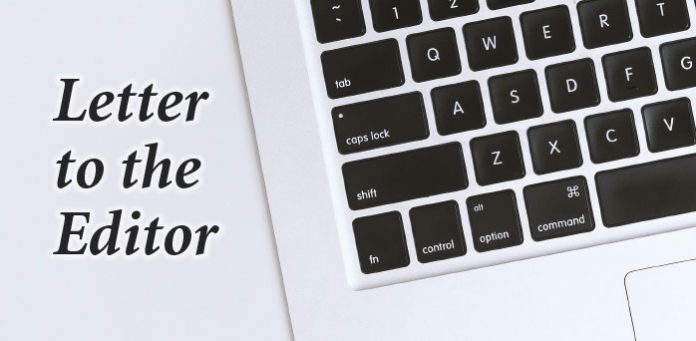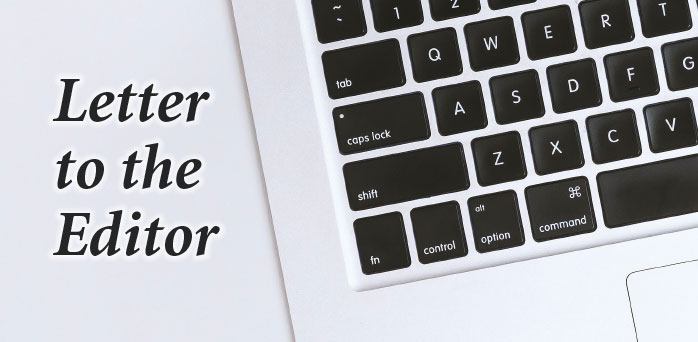 In the race for Peachtree City Mayor, I know both candidates well. I worked on Eric Imker's election team when he ran for city council. I was privileged to get to know Kim Learnard over the eight years she was on city council.
I have lived in Peachtree City for over 45 years and only want what is best for our community. I led the effort against the Great Wolf Lodge locating here, formed a committee called "Haddit with Haddix" to prevent Don Haddix's reelection as Mayor and organized a prayer vigil for the wife of the then police chief after she was shot and in critical condition in the hospital.
At one time I was the Chairman of the PTC Ethics Committee. Most recently I served on the SPLOST citizen team. I have never had any political aspirations. I support candidates for office that I know have the best interest of the city and its citizens as their first and only objective.
I am also a Republican having voted for the party's candidate in every national and state election except in 1980 when I was 18 years old and too young and dumb to know any better; I voted for Jimmy Carter.
I have heard the accusations from the Imker camp regarding Kim's political affiliation, and I have seen Eric's campaign page post of the "sample ballot" that was edited to erroneously indicate that party affiliation was listed on the ballot (that deceitful action alone might be enough to turn you in the other direction).
I have had friends ask me why I support Kim for Mayor. The short answer is this: any accusations from the Imker camp about her background, experience or voting record are offset exponentially by the actual traits and experience she brings to the office, especially when compared to what Eric would drag in with him.
There is a reason that these local elections are non-partisan: one's position on issues that are divided with strict lines of political party affiliation in National and State elections don't have any play in local politics. They simply aren't relevant.
Kim brings with her skills that our city needs; namely the ability to get things done by working with council and city manager rather than against them. Additionally Kim has established relationships in every level of government including both Fayette and Coweta counties. On a state level she was part of the group in Newnan that somehow managed to construct a bicycle and walking bridge over interstate 85.
If traffic at 54/74 is the key issue we are facing right now as a city, and many believe that it is, we will need strong working relationships with Coweta County and Georgia's DOT. Kim already has those established relationships in her back pocket.
On the other hand, Eric struggles building and maintaining these important relationships due to his "my way or the highway" domineering attitude.
Kim gets things done without worrying about who gets credit; Eric works on getting credit, showing who's boss, and maintaining a power position first while letting the objectives of what is best for Peachtree City become secondary.
When Eric and I were both on the Citizen SPLOST Team just a few years ago, this brazen attitude and inability to work with others was on display. In the second meeting, Eric took control of the projector, plugged in his laptop and proceeded to show the group of both council members and the citizen team how it was, exactly what we needed to do, and how we were supposed to do it.
Eric apparently thought we would all stand up and say "glad that's been solved," pack up our belongings and shut down the group. Instead, the group pushed back and told Eric we would proceed as designed and make determinations as a group.
I think Eric attended one more meeting after that, leaving the neighborhoods situated around Flat Creek Golf Club unrepresented. Eric didn't get his way so he took his marbles and went home.
We have had that type of leadership before in our city and it doesn't work. If we elect Eric as Mayor, we will be trading effective government action derived through healthy and respectful debate for a lot of hot air, public displays of dissent and lots of whining letters to the editor. Haven't we had enough of that? Please elect Kim Learnard for our next Mayor.
Mike LaTella
Peachtree City, Ga.