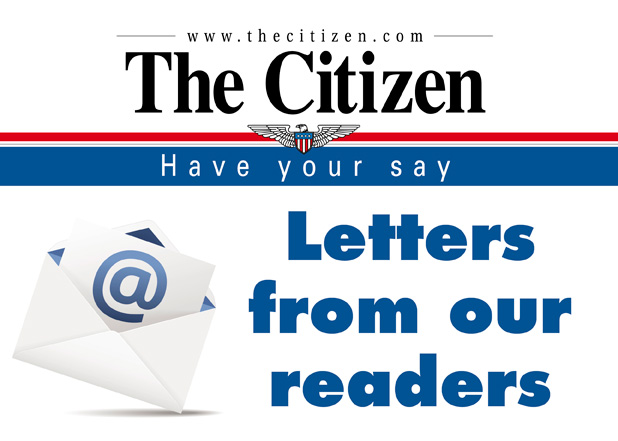 Steve Brown, like him or not, often provides food for thought. He's been writing a lot about the November races.
I agree with him that we must have planned, restrained residential growth. And that the current Mayor and Council could have done better. But I completely disagree with his choice for Post 4. Frank Destadio, a known and experienced positive force in PTC zoning, is far and away heads above Phil Crane, an unknown. Frank will preserve what is good about PTC and build on it.
First of all, if you truly want to break up the existing "gang" of good old boys that exist on the current Council, you need to understand that both Mike King and Phil Prebor openly support Phil Crane. They post his signs everywhere they can, especially on Phil Prebor's fence on Huddleston Rd., and in both of their yards at home. In fact, in my opinion, they expect he will just follow them along as he has no city experience and is intrigued with their open support for him.
Crane has openly supported not working to give back the Public Hearing to the Planning Commission… while all Mayor Candidates and Frank Destadio have opening spoken in favor of this on many public occasions.
Finally, Frank's platform has always supported opposition against rezoning industrial space and allowing unrestrained residential (especially multi-family) housing. He knows it hurts our quality of life and tax base. I saw him in action when I was on the PTC Planning Commission. I believe Phil Crane has only just started saying this, no doubt after hearing Frank publicly state it so many times.
As the Chairman of the Planning Commission for the past eleven years, Frank fought vigorously against greedy developers. Frank opposed the Great Wolf Lodge, the Calistoga housing on Lake MacIntosh, and the townhomes behind the Pit Stop on Hwy 74. Frank Destadio will not be a clone for the existing remaining members on the City Council. He absolutely has the knowledge, experience and leadership skills to be an independent voice on the Council… and an independent voice with the new Mayor (whoever that may be) to hopefully lead the City in a better direction than the last team.
Jack Bernard
Peachtree City, Ga.