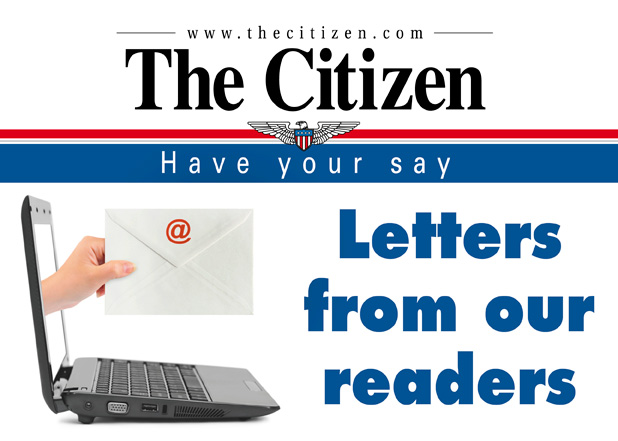 There's no doubt that Nick Ferrante's campaign for mayor of Peachtree City has catalyzed a conversation about the role of our city government, and the relationship between our non-partisan local elections and the national political landscape.
I want to dive into a topic that's received some scrutiny in this paper and on social media: How is Nick funding his campaign?
Back in March, Nick shared that he was endorsed by Run For Something, an organization that encourages younger progressive citizens to, well, run for something. Civic participation among young voters is traditionally low. Whether you agree or disagree with their political stance, I hope we can agree that citizens participating in our democracy is positive for our country and our community.
Beyond that, there's been conjecture that Run For Something is directly or indirectly funding Nick's campaign; and that Nick has received large campaign contributions from national political organizations. Both are untrue.
In a statement provided on October 21st, Run for Something stated "Run for Something has not provided Nick Ferrante or his campaign with any financial support, nor does Run for Something operate independent expenditure campaigns."
Furthermore, an analysis of itemized contributions on Nick's Campaign Contribution Disclosure Reports (CCDR) through October 25th shows that 53% of that funding comes from within Peachtree City, 95% from within Fayette Country, and 100% from within the State of Georgia.
Another candidate running for mayor stated categorically that "The simple fact is unless you spend a wad of personal money or have special-interest backers, you're going to go nowhere near $2500." The support for Nick's campaign proves that this is also untrue. (Yes, my wife and I have contributed to Nick's campaign; no, we're not special interest backers.)
The CCDR itemizes contributions above $100, so I asked Nick's team how many people have contributed at any level: Over 300 people contributed to Nick's campaign online, and at least 200 more have supported the campaign by purchasing signs and merchandise. The momentum and the support is real.
And so the truth is more inspiring: Nick's campaign is funded by citizens and neighbors who believe it is time for fresh leadership in Peachtree City.
Andy Powell
Peachtree City, Ga.