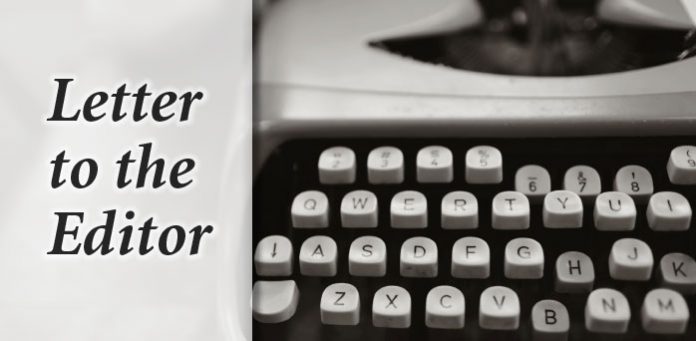 I've lived all over the country, but Peachtree City is the nicest community I've ever lived in. And I want to keep it that way.
As someone who was elected as a County Commissioner twice in another Georgia county, I find my self skeptical of most elected officials. Especially the ones who just regurgitate the same old baloney that we've heard time and again and add nothing new.
From my animated, enthusiastic conversations with him, Nick Ferrante is different. For proof, go to his website and see (https://www.nick4mayor2021.com).
This man is both idealistic and pragmatic. Nick has a positive vision for PTC, one that we should all support.
He talks about making PTC even better than it is. And he has specific proposals.
Many of us have been disturbed by our current City Council and Mayor's attempt to build a "City Center" near City Hall, adding apartment buildings and increasing the already congested traffic on Hwy 54. Nick takes the opposite approach, the correct one in my view. He wants to enhance the village concept, by providing "opportunities for togetherness," such as events, restaurants and playgrounds.
Nick, the rare native son of PTC, believes in our city. He wants to create a marketing department to promote our lifestyle while bringing in tax dollars via new businesses.
Nick details how we can improve PTC by building up arts and entertainment. As someone who is retired with a lot of free time, that sounds good to me.
Nick realizes that the only way that the Hwy. 54-74 intersection will ever improve is via extensive state money. And the only way that will happen is to work with the other governmental entities affected (in my view, Coweta and Fayette Counties).
As opposed to our existing political structure, much of which appears to be in the pocket of residential realtors and developers, Nick wants to bring in more commercial and industrial development. As the former Chair of the ACCG (Association of County Commissioners of Georgia) Committee on Local Taxation, I know that if you want residential taxes kept down, the only way to do it is by bringing in businesses. And. When planning and zoning is strong ( not gutted like they currently are), businesses bring in taxes without much traffic congestion.
Jack Bernard
Peachtree City, Ga.
[Bernard is a former member of the Peachtree City Planning Commission.]