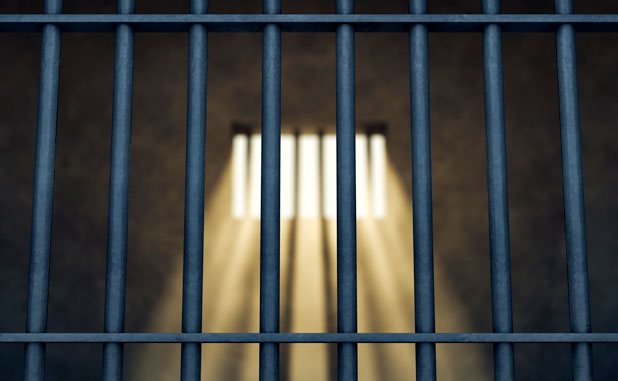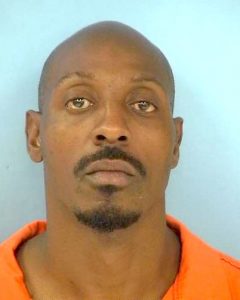 A Forest Park man who had been on a work crew in a Tyrone neighborhood was charged with burglary after refusing to leave the vehicle he had entered in a woman's garage because he said a snake had been chasing him and he was afraid the snake was still nearby.
Marlo Campbell, 44, was charged with burglary, according to Fayette County Jail records.
Tyrone Police Department spokesman Philip Nelson said officers on Sept. 25 were dispatched to an Ashland Trail residence after a woman found Campbell in her vehicle in the garage. She said Campbell refused to leave the car.
Arriving at the scene, officers removed Campbell from the vehicle, and then were told his reason for refusing to leave the vehicle, Nelson said.
Campbell maintained that he was part of a work crew a short distance up the street. At one point he became frightened by a snake that began chasing him and he ran. Campbell added that a passing motorist would not help him, so he ran into the open garage and entered the vehicle. Campbell said he refused to exit the vehicle because he thought the snake was still in the area, said Nelson.  
Nelson said officers verified that Campbell was part of the crew working approximately 1,000 feet away.
Campbell's coworkers confirmed the presence of a snake, but noted that Campbell had walked away from the work site, Nelson added.
Nelson said the homeowner, once she had access to her vehicle, said papers in the car had been rummaged.