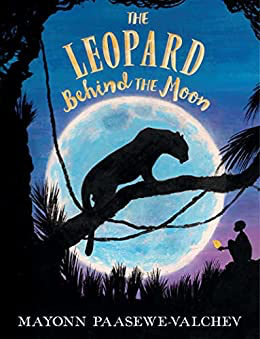 Mayonn Paasewe-Valchev is releasing her children's novel, "The Leopard Behind The Moon" this week.
Described as "an unforgettable coming-of-age story about friendship, family, and long-standing traditions," the book is published by Greenwillow Books/HarperCollins and available on all the major digital publishing outlets, including Amazon, Barnes & Noble, Audible, Walmart, Target, Bookshop.org, Indie Bound, and BAM. The book is also available at Little Shop of Stories in Decatur, Georgia. 
Reviews for her middle-grade novel are exuberant: "Masterfully deals with themes of friendship, family, loss, and hope. Readers will be engrossed from start to finish." — Kirkus Reviews (starred review).
"This novel is lush, layered, and mysterious, with characters who will wander into your heart and stay there long after the last page, and I loved this magical, exuberant tale." — Stefan Bachmann, international bestselling author of "The Peculiar."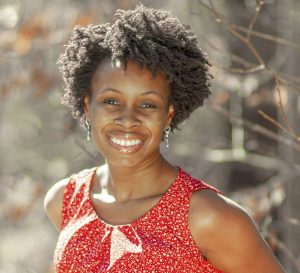 Mayonn Paasewe-Valchev comes to Peachtree City via two continents. She was born in Liberia, where she was exposed to a culture of oral storytelling at a young age. She lived in the Netherlands for several years, where she learned to stuff her klompen (wooden shoes) with carrots and developed a love for reading stories — especially tales written by Roald Dahl and Astrid Lindgren. She lives in Peachtree City with her family.
For more information, visit www.mayonn.com.