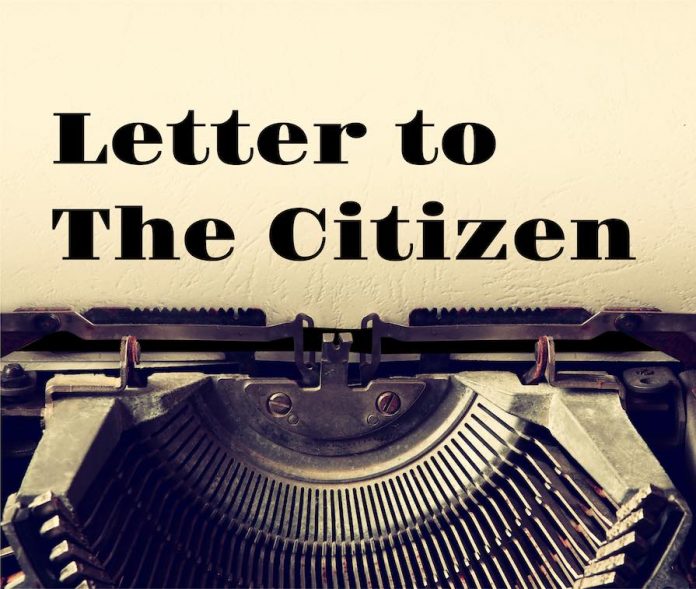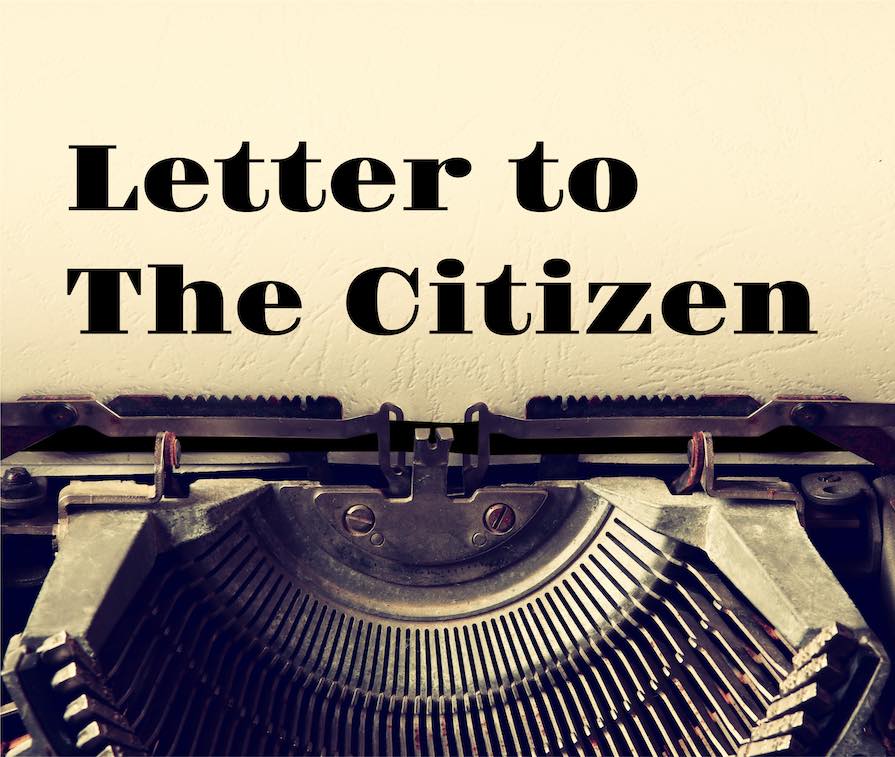 Nothing defines life in Peachtree City quite like the cart path experience. It leads to exercise, education, dining and friendships. It connects all of the "villages" and makes PTC so unique.
Lately, however, the path has become a growing source of concern for safety, and in some cases has eroded our quality of life as the gas-powered buggies and amped-up stereos make their rounds. We have seemingly forgotten how to respect our neighbors, which brings up the discussion of resolution.
With elections for mayor and two council seats just two months away, it is important to know which candidates will champion improvements through police support and code enforcement/code changes.
To this end, we (Citizens for Sound Government) invite all of those interested and concerned to join us and the candidates on September 23 at 6:15 p.m. at Drake Field. Each candidate will have 5 minutes to address this problem followed by Q&A.
Take the time to be the voice of change. Make your votes count on November 2.
We are also distributing flyers to homes adjacent to Lake Peachtree and expect a good turnout.
Citizens for Sound Government is a small, grassroots organization comprised of like-minded neighbors who are tired of seeing our neighborhoods endangered by recklessness on the cart path system and also wish to diminish the amount of noise that we put up with, especially into the evening hours.
The primary issue to be addressed is cartpath safety and noise. If time allows, the candidates can cover other items within their five minutes or during Q and A. The moderator will be Bruce Lehner.
We will ask that all questions be held until after the candidates have had a chance to speak.
Only candidates in person will be allowed to speak. Candidates that are not able to attend can certainly address their views on this topic on their various websites and Facebook pages.
We are also distributing flyers to homes adjacent to Lake Peachtree and expect a good turnout.
Bruce Lehner
Peachtree City, Ga.