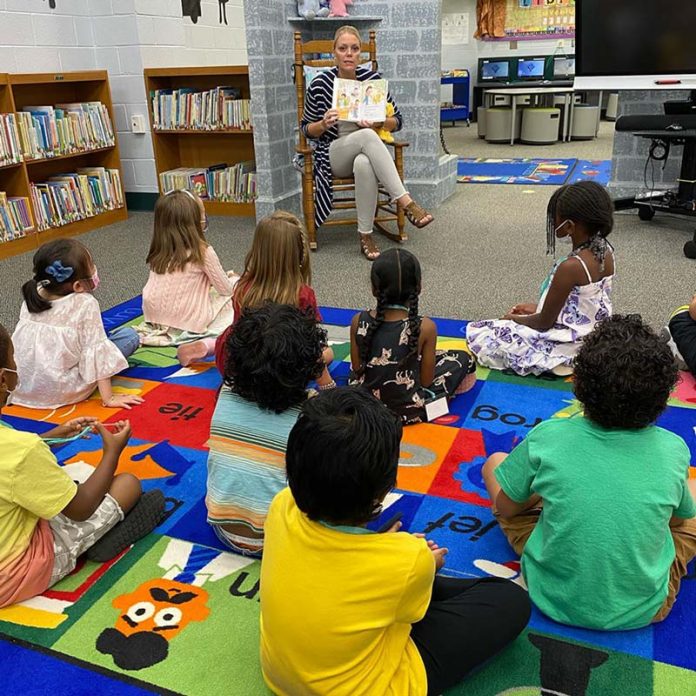 Kedron Elementary kindergarteners will be ready to roll on their first day of school. As part of "Meet the Teacher," the new first-year students took the morning to get to better know their school with a kindergarten mini day.
Families were greeted by their new principal, Jamie Voorhies, and saw their future classrooms. The newest Knights also got a taste of art, PE, media, music, and world language class.
While their students roamed the school, parents and guardians stayed behind in the classrooms to learn about the kindergarten curriculum and other important information for the year ahead.