Two Sparrows Village at Christian City, an inclusive neuro-diverse housing option for adults with intellectual disabilities and autism, is on schedule for a Fall 2021 opening. The fully renovated cottage with four suites is located on the 500-acre campus of Christian City in south metro Atlanta. Applications are now open and prospective residents can view floor plans and apply online.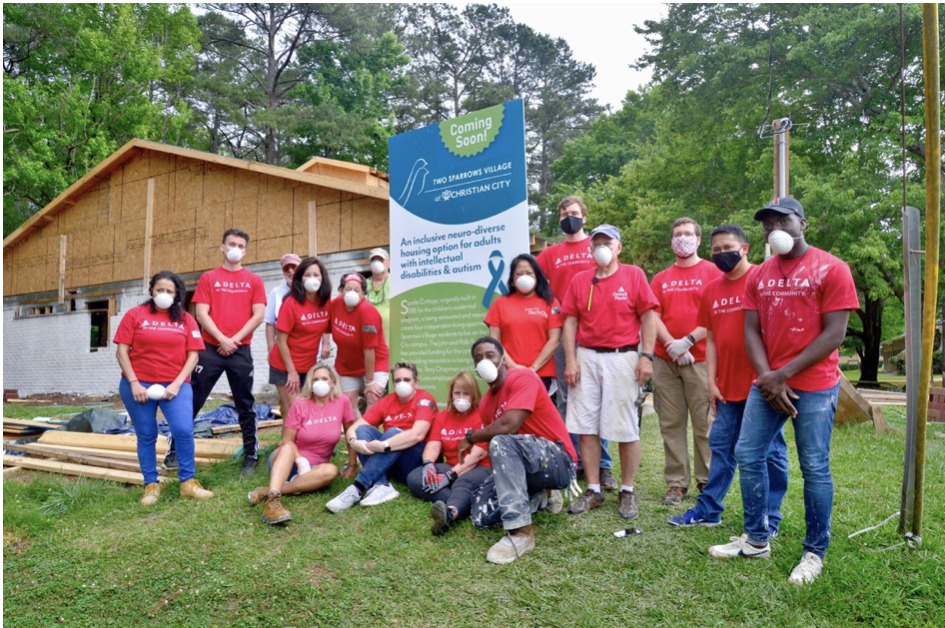 Jacquelyn Thornton serves as the current Executive Director of Two Sparrows Village. Her background includes 13 years in public health and 20 years in aging services as an analyst, C-suite executive, and director of population health management.
"We are so excited to open this cottage to house four adults with intellectual disabilities or autism," said Thornton.   "A fifth suite will be occupied by a live-in concierge to support our Two Sparrows Village Residents to navigate local resource options, supportive services, recreation, and engagement activities," Thornton said.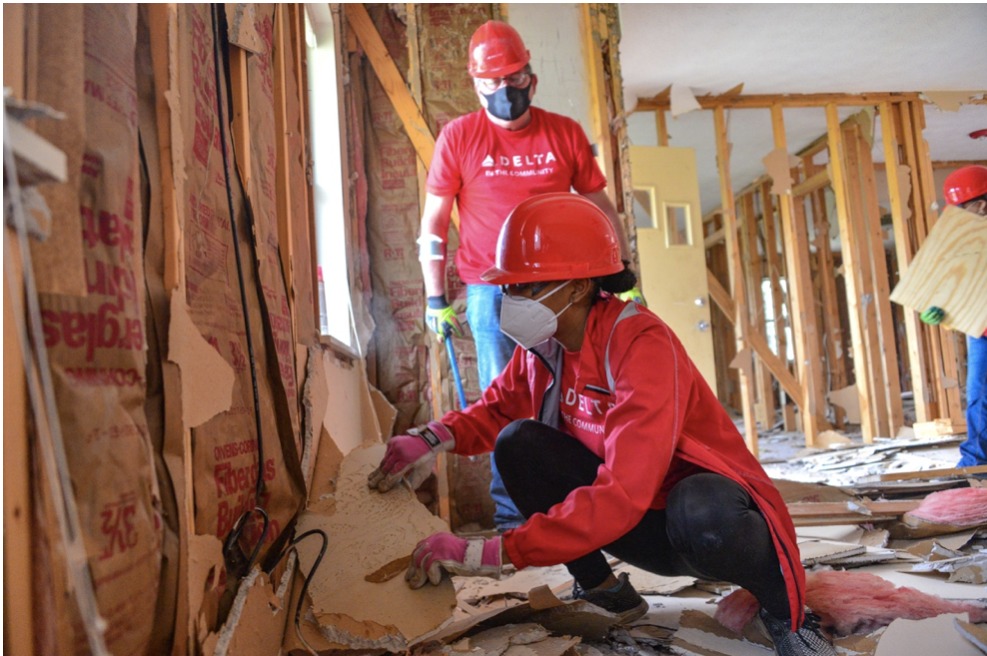 Interested applicants may complete an application and view the cottage suite layout (shown below) here: https://hipaa.jotform.com/211826461904051.
For more information about Two Sparrows Village, visit https://twosparrowsvillage.org.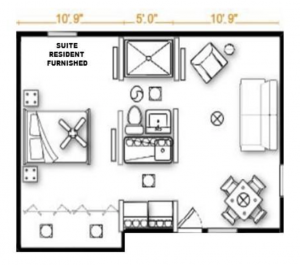 About Two Sparrows Village
Two Sparrows Village's purpose is to create communities where adults with disabilities can discover a world of possibilities and achieve independence according to their abilities. We want to provide opportunities for life-long learning, meaningful friendships, and opportunities to contribute to their communities. The nonprofit was founded on May 1, 2017, with a simple vision: to provide a supportive living environment for adults with intellectual disabilities and autism to thrive.  We are a neuro-diverse intentional co-housing community that promotes greater independence and high quality of life experience for adults who are differently abled. We believe all adults should have opportunities for an independent life consistent with their individual capabilities in an accepting community with typical adults. Our core values are community integration, abundant living, and inclusiveness. For more information, visit www.twosparrowsvillage.org or call 404-549-4504.
About Christian City 
Christian City was established 56 years ago when the first cottage for abused and abandoned children opened on Valentine's Day 1965. Today, there are more than 1,000 residents, both children and senior adults, living at Christian City, a nonprofit organization that depends on the generosity of donors for financial support. With a $10.2 million annual budget, the 500-acre campus, located 15 minutes south of Hartsfield-Jackson Atlanta International Airport and adjacent to the Fayette County border, includes the Children's Village Residential Program, Crossroads Foster Care & Adoption Program, Safe Place Runaway & Homeless Youth Program, Thrive Graduate Transition Program, active senior living patio homes and apartments, thrift store, assisted living center, skilled nursing & rehab center, memory care, home health and hospice care. Christian City Children & Family Programs help provide children in crisis a safe home in a loving family environment to grow and thrive. The nonprofit serves the entire metro Atlanta area and beyond from its campus in south Fulton County. For more information, visit www.christiancity.org or call 770-964-3301.