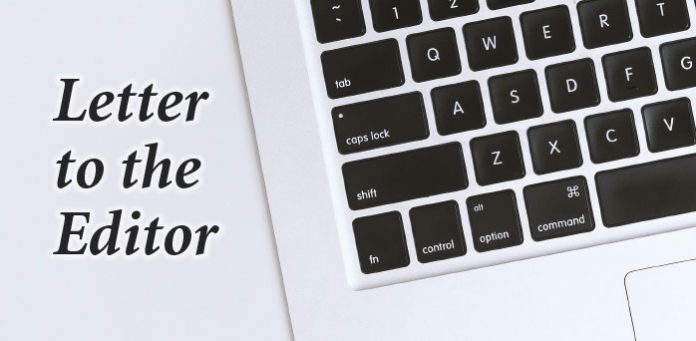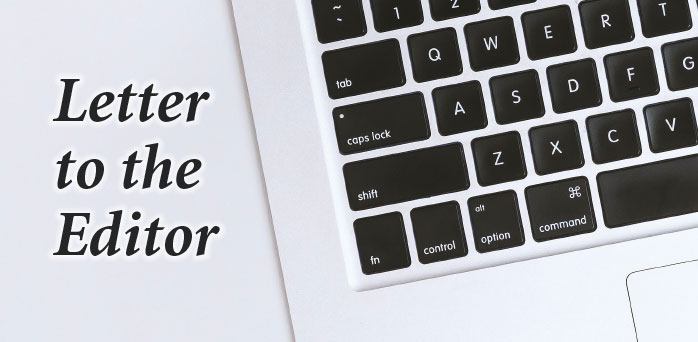 Without a doubt, this year's Olympics have been a strange affair, beginning with the fact that they are still called the "2020 Olympics" even though we're in 2021.
What's sad, and not just odd, about the games is the low level of interest and struggles we're seeing with various athletes and teams.
I know that ratings are down 36% and are at their lowest level in decades, perhaps their lowest level, relatively speaking, since widespread TV coverage began.
I know there are several factors: they're in Japan, where the time zone is the reverse of the US; Covid's long shadow; the disruption and fragmentation created by new video platforms like Hulu and YouTube, etc.
But I think one important factor is the low level of enthusiasm for our country itself. Americans are currently 55% pessimistic about the future of our country, one of the highest levels ever. And who can blame them?
If you're on the Left, you've convinced yourself that our country is hopelessly racist, homophobic, generally bigoted and a major force of oppression, both at home and abroad. What's to be proud about?
It must be difficult for disgruntled athletes to have sufficient motivation to endure the suffering and sacrifice required to compete in the Olympics when the country they represent is such a train-wreck. Perhaps that explains the lackluster results of the women's soccer team and men's basketball team. Perhaps it even explains Simone Biles' struggles.
It's impossible to know such things since we can't read minds, but God did bless us with reason and logic to understand the world he's created, and it's hard not to think that this constant running down of our country wouldn't have some impact on our athletes' ability to stay focused and motivated.
As for those of us who do love our country, on both sides of the political spectrum, who acknowledge its flaws but believe, on balance, it is a good nation blessed with more good people and good acts than not, it's a bit hard to watch the Olympics knowing that many of the athletes disdain the country that made them famous and rich, that often adores them despite their flaws or beliefs.
It's hard to watch anything which has given itself over, in ways small and large, to the woke movement that now seems to dominate our culture and insinuate itself into every facet of our shared cultural pastimes.
So, it is a difficult Olympics in so many ways, but it need not be quite as bad as it is. Certain actors in our political and media spheres believe that our country is not something to be proud of, not something to celebrate, and not something worth putting aside our political differences to unite a common cause, even if it's only sports.
I know some of this motivation is heartfelt, unfortunately, but some of it is also calculated since sowing hatred of our country results in votes, ratings, power, and money.
But, the 1980 Olympics suffered under similar clouds of despair but ended up being a source of inspiration as certain teams (go, US hockey!) and athletes (Eric Heiden) won gold medals in spectacular form. Perhaps an ember of hope and encouragement can also emerge from these dour games, and spark renewed pride and affection for this land that I, and many others, dearly love.
Trey Hoffman
Peachtree City, Ga.