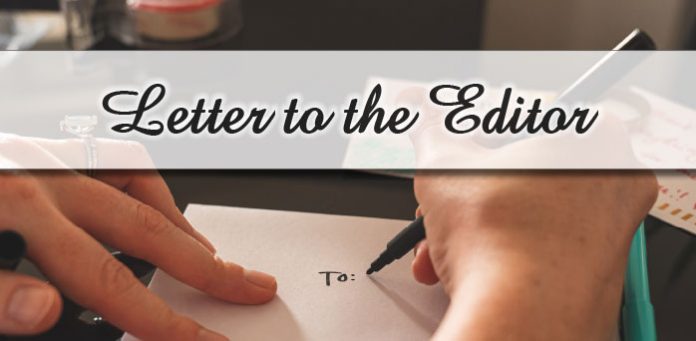 I love our golf cart paths and the serenity they give all of us.
Gas carts, in my opinion, are extremely polluting. Sometimes the smell is nauseating.
I am proposing that gas golf carts NOT be banned, but to be held to the standards of the Georgia's Clean Air Act. Have them pass the emissions test.
I see this as a way to keep our air clean and for PTC to have an additional revenue stream while supporting the green initiative.
Doug Puza
Peachtree City, Ga.