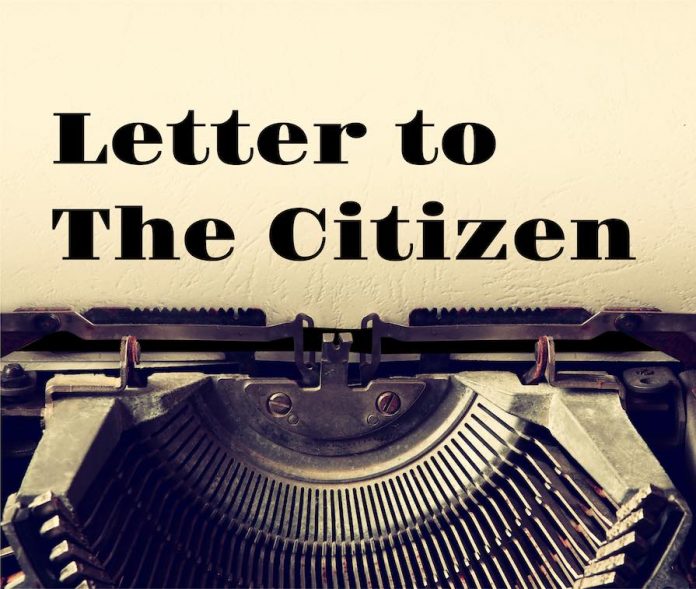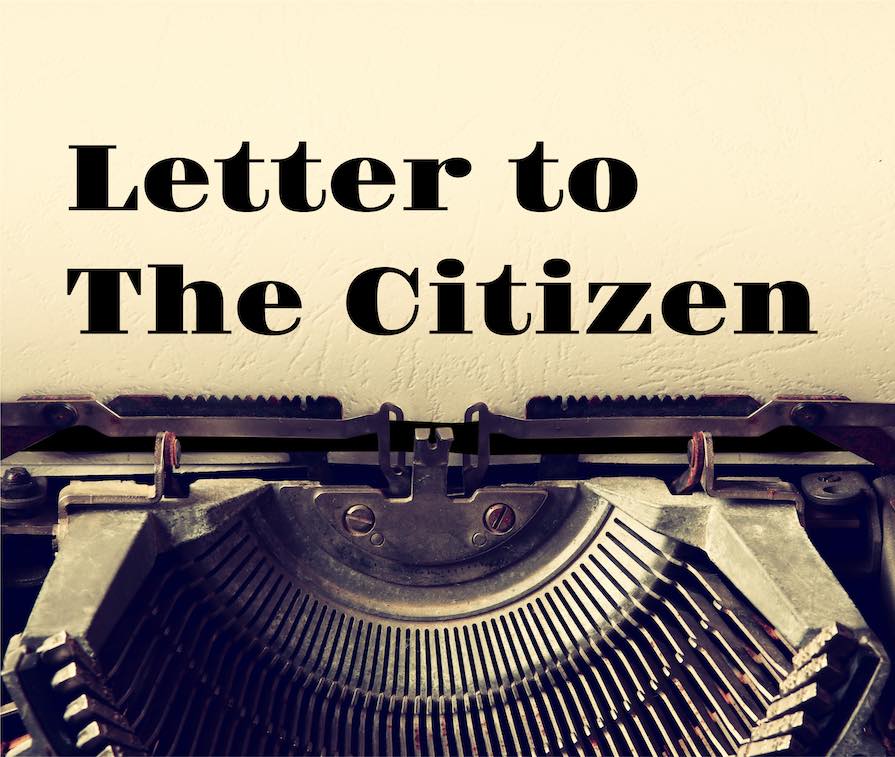 My name is Terry Ernst and I am running for Peachtree City Mayor.
I love our beautiful city. I have lived here for 32 years. My wife, Joan, and I raised our family here and there is not another place we would rather be.
I am retired from the Army, retired from a 20-year career with the Peachtree City Police department, and I will be finishing my second four-year term on our City Council in January.
I would be honored to be the Mayor of Peachtree City. When I initially ran for Council, I promised to do my best to contribute to maximizing the solidarity of the Council for the betterment of our city. Over the past eight years we have done just that.
I am not saying we agree on every issue. What I am saying is that once a decision is reached, and a vote is taken, we as a Council support that decision 100%. That is how effective leadership works.
I am here for the people of this community. As a public servant of Peachtree City, I am committed to fulfilling my duties to you by listening to the citizens and creating a partnership between City Council, citizens, and staff to make the best possible decisions.
My foremost concerns, not necessarily in the order of importance, are as follows:
• The Georgia Department of Transportation (GDOT) has allocated Peachtree City $10 million for improvements to the Highways 54 and 74 intersection. I encourage you to watch the video on the city website to see how GDOT plans to make these improvements. This will not include a $60 million overpass. Besides the cost, the necessary space needed to do that would mean losing parts of the Avenue, Westpark, and Longhorn.
I am not in favor of time extended green lights on Highway 54 West, making Peachtree City residents wait at connector roads such as Planterra Way and McDuff so Coweta County drivers can move more quickly through our city.
• Public Safety is always a priority. We need to do everything necessary to maintain a quality police department and fire department. This is accomplished by employing the best qualified police and fire personnel by providing market-based salaries and benefits.
• Promote redevelopment in our city. Improving our infrastructure is key to our city's future. As stated in the Athenian Oath, "…we will transmit this City not only, not less, but greater and more beautiful than it was transmitted to us."
• No more apartments! I have never voted for apartments in my eight years on City Council and I never will.
• We obviously need to continue to allocate funds to maintain our city roads and cart path system, city facilities, and infrastructure. We cannot fall behind like it did several years ago.
• A sewer system needs to be installed on Huddleston Road as well as other parts of the city.
• Taxes are necessary for a city to operate. You pay taxes based on your property value. If your property value goes up, you pay higher property taxes. Our city is in the best financial shape it has been in for years. We were able to maintain our millage rate and increase our reserve funds, all the while recovering from a recession and dealing with the monetary repercussions of a pandemic. We are in this shape because your City Council planned. That is what forward thinking leaders do.
• Our city's uniqueness is largely based on its green space and village concept. We need to preserve these.
I feel confident that I have served Peachtree City faithfully on City Council for the past eight years and I would be honored to continue to serve the citizens of Peachtree City as your next Mayor.
Vote Terry Ernst for Mayor
Better for Peachtree City
Terry Ernst
Peachtree City, Ga.