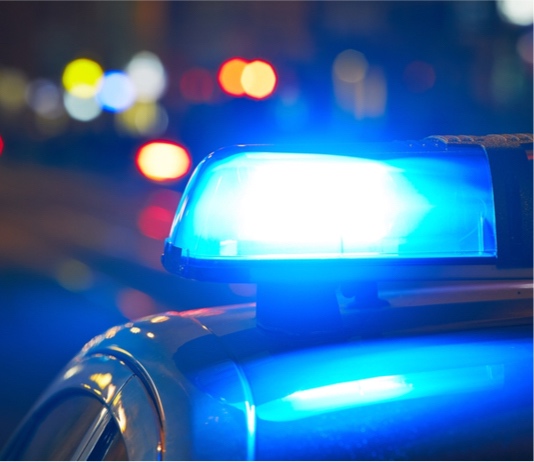 Wednesday evening wreck closed all lanes of Hwy. 54 at Gingercake Road for more than an hour, witness said — 
Kenneth Carden, 22, a Fayette County resident, died Wednesday evening when his motorcycle struck an SUV making a left turn onto Gingercake Road from Ga. Highway 54 West, Fayetteville Police reported. The male driver of the SUV was not reported injured.
Carden was headed westbound on Hwy. 54, police said. He died at the scene from his injuries. No one else was hurt.
The aftermath of the fatal collision saw a large law enforcement response as Fayetteville police officers closed off all lanes of Hwy. 54 west- and eastbound.
The result was a traffic backup from Gingercake Road down Hwy. 54 eastbound all the way to Veterans Parkway. Similar backups occurred on the westbound side. Traffic southbound on Gingercake was re-routed through a pharmacy parking lot at the intersection back onto Hwy. 54 westbound.
The investigation into the cause of the fatal wreck is continuing, Fayetteville Police said.
"Updates will be provided when made available," said the city's public information officer.