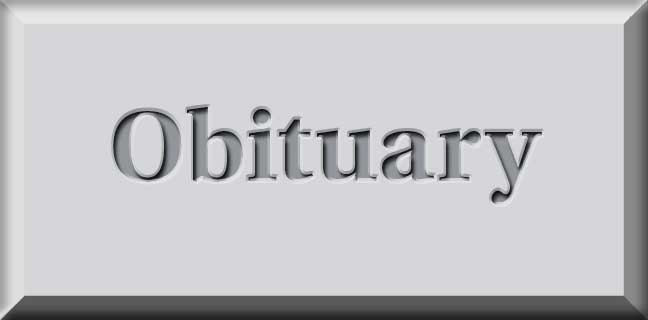 Mr. Bryan Lorne Pollock, 74, of Peachtree City, passed away May 8, 2021.
He was born November 9, 1946 in Montreal, Canada to the late Robert and Shirley Pollock. He played Junior League hockey in Canada and traveled the world with Delta's hockey team.
Bryan married the love of his life, Jonsie Brough, after a whirlwind courtship and they celebrated 52 years married in April, 2021.
He started working for Delta Airlines in 1968 and retired in 2002 after 33 years. Bryan had a gift of meeting strangers and walking away with new friends. Among his favorite things he counted a good ripe tomato sandwich, red licorice, his three holes-in-one, and tickle fights with his granddaughters.
Bryan spent his retirement basketball refereeing, training referees and TV coordinating for GHSA and SEC basketball, and ranging at Braelinn Golf Club, where he had a special knack for keeping players on time to tee off.
He is survived by his wife, Jonsie Brough Pollock; daughters, Shanon Pollock Woolf and Dana Pollock Black; son-in-law, Nathan Black; grandchildren, Riley Elizabeth Black and Donavan Claire Black; sisters, Gayle Pollock and her husband, Dan Charters; and Jayne Pollock and her husband, Alex De Zordo. Bryan was predeceased by his brother, Wayne Pollock.
Memorial services will be held at 10:00 a.m. on Thursday, May 20, 2021 at St. Andrew's in the Pines, Peachtree City, GA.
Arrangements made under the direction of Carmichael-Hemperley Funeral Home, Peachtree City, GA.