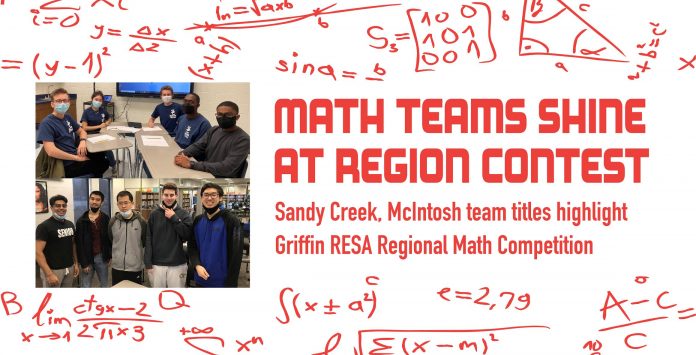 The Griffin RESA Regional Math Competition had a distinctly Fayette flavor with two teams winning their division, along with a pair of standout individual performances. The annual competition had a different feel this year as it was held virtually for the first time, but that did not slow down the local participants.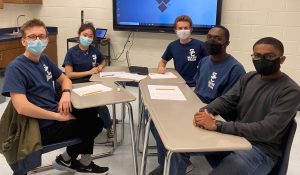 In Division I for small schools, Sandy Creek High won first place. The triumphant Sandy Creek squad coached by Marilyn Ellis, Rhonda Perry, and Shana Miller is made up of Aleks Stec, Lily Mai, Kieran Marland, Caleb Adams, and Jared Newson.
In Division III for large schools, McIntosh High was also victorious. The winning McIntosh team coached by Chris Flournoy is composed of Shaan Haider, Ryan Sheppard, Jiaming Zhang, Tony Qin, and Jahan Raderia.
In Division II for medium schools, Starr's Mill finished second and Whitewater placed third.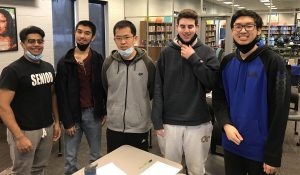 Among individual winners, Jiaming Zhang of McIntosh finished second overall, and Teja Pulagam of Starr's Mill placed third.
The Griffin RESA High School Math Contest is a regional competition among high schools in the Griffin RESA region which consists of the following school systems: Butts, Fayette, Henry, Lamar, Newton, Pike, Spalding, and Upson. Over 15 high schools and 75 students participated.