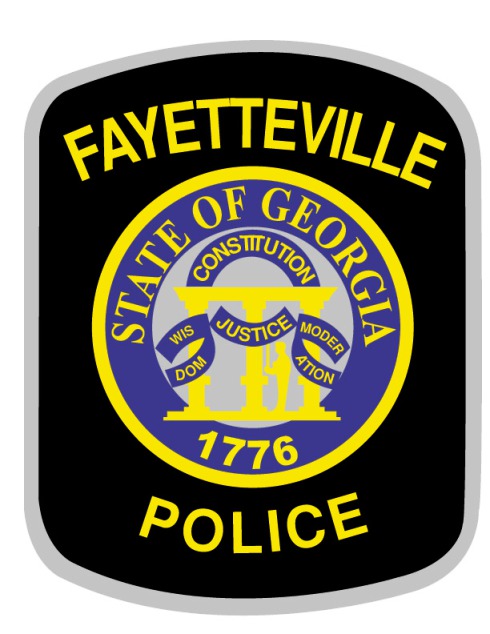 Fayetteville Police officers rescued two people from the scene of a burning, wrecked car early Sunday morning along Helen Sams Parkway.
An off-duty law enforcement officer made the call to 911 around 2:38 a.m. on Sunday, February 21, after observing a car that had left the roadway, crashed into a tree, and caught fire.
Fayetteville Police Officer Maggie Murphy arrived on the scene and, with the help of the off-duty officer, opened the passenger-side door of the car. Officer Michael Perry arrived on the scene and quickly pulled the passenger to safety and extinguished the flames on the passenger.
Officer Murphy moved the driver away from the vehicle to a safe distance, and firefighters with the Fayetteville Fire Department extinguished the car fire.
Fayette County Department of Fire & Emergency Services medics transported both the driver and passenger to an area hospital for treatment.
"I am proud of our officers, who responded quickly and risked their own lives to rescue these motorists," said Police Chief Scott Gray. "We train our officers to do this, but it takes courage to put yourself in danger like that in the line of duty."
The single-vehicle crash is under investigation.