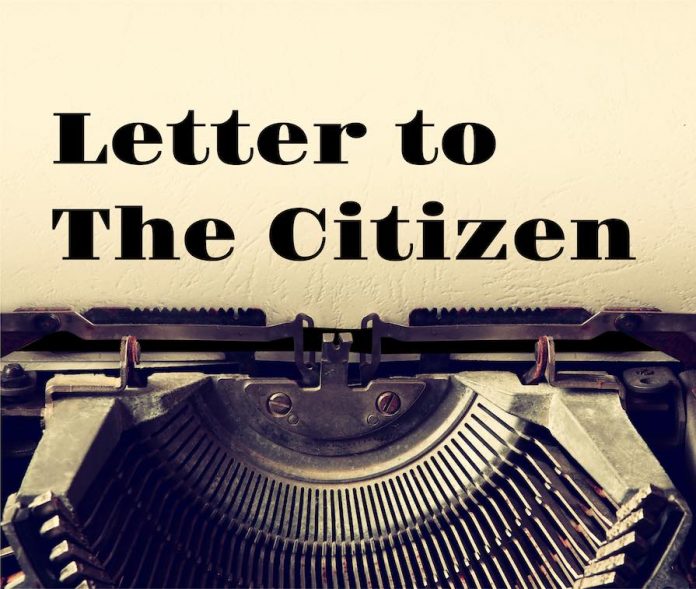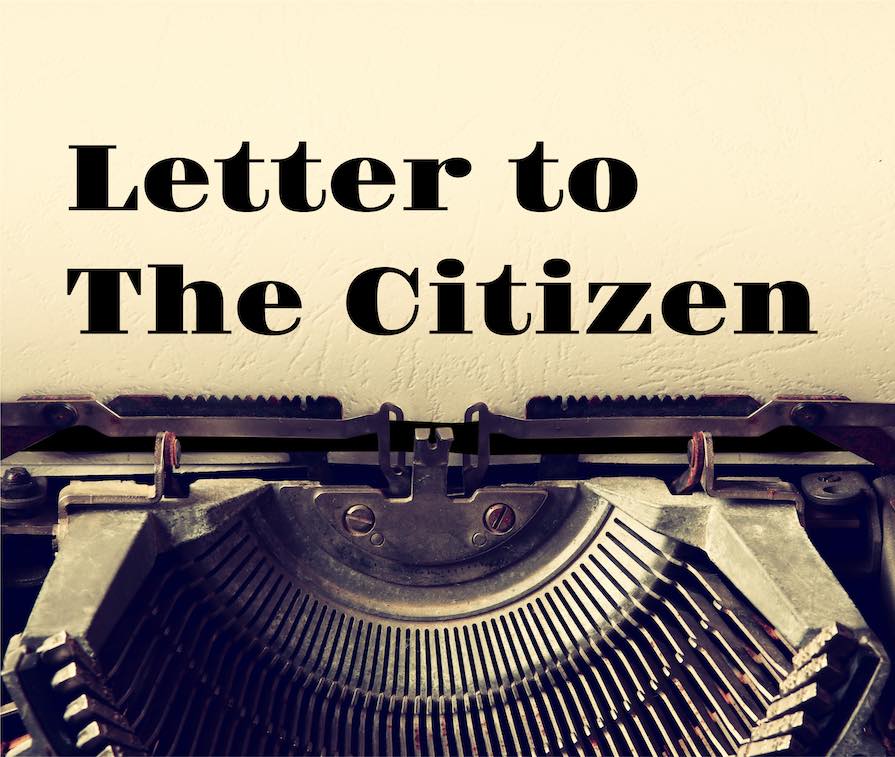 I'm not sure exactly how to process what's going on in our country on a variety of levels. One that especially concerns me is the rising tide of censorship and complacency in the face of both public and private repression of speech and religious practice.
In this very paper we saw a story about how Twitter blocked the Catholic World Report for stating that the Biden administration was nominating a transgender woman who, undeniably, was a "biological man."
The insanity around this issue, which began gaining ground after the Obergefell SCOTUS decision on same-sex marriage, never seems to lose steam or find new ways to impose on our country a view that has zero scientific basis and massive amounts of philosophical and ontological confusion.
Perhaps because of the illogical roots of the movement, the advocates feel they must censor and repress anyone who disagrees since actual dialogue would probably not help their cause. A typical ploy of the Left, but one which we had largely been free from the U.S. No more.
Instead we have a Catholic president promising to go after a group of nuns who devote their lives to helping sick and poor elderly people. We have Facebook and Twitter routinely banning content that they find objectionable. The Capitol riot has given Big Tech and their friends in government the excuse they need to persecute conservatives of all stripes, but they are not stopping there.
Facebook recently banned several books for violating their ever-changing standards. "The Devil and Karl Marx" was banned because … I guess Facebook really likes both guys and can't handle someone criticizing them. A children's book about Jesus was banned because the cover featured a drawing of Christ on the cross, a crucifix.
This comes after Mark Zuckerberg of Facebook, Jack Dorsey of Twitter, and other Big Tech leaders were brought to Washington, D.C., last fall to testify about their perceived biases and censorship of conservative content. And it comes after Big Tech and the traditional media banned stories about Hunter Biden last October, lest unsavory facts were revealed about their precious Joe Biden, who acts like a tough guy but is actually about as thin-skinned as can be and requires almost the entire membership of the U.S. press corps to protect and defend him from legitimate questions and concerns.
So, the warnings and admonitions Big Tech received have obviously landed on deaf ears, at least from the conservative Senators. The liberal Senators, in the meantime, were still busy chastising Facebook for helping to get Trump elected in 2016 by allowing Russian bots and other malign actors to disseminate false information about Hillary Clinton. Nevermind that the volume of those posts was infinitesimally small and that the real reason for Trump's election was primarily fatigue with Washington, D.C., corruption.
Mark Z and his colleagues in social media needed to be brought to heel and made to serve the Leftist agenda, or else. And so they have done, and are doing.
This all reminds me of the yawns from the press and liberal America when it was made clear that the IRS was targeting conservative PACs and other such groups under the Obama administration. Lois Lerner was summoned before Congress and gave a stone-faced denial of any wrongdoing and — BAM — the press moved on. Nothing to see here. No problem at all that the Executive was using its power to persecute opposing political groups, or that the same branch used its power to investigate and undermine an opposition candidate.
Big deal … and yet, if the shoe had been on the other foot, if social media had engaged in suppression of criticism of Trump, or books about Islam or LGBTQ, or if the FBI had not sat on Hunter's laptop and instead publicly investigated the case …. The howl from the Left would have been deafening. Heck, just because Trump got elected the Washington Post decided to change its slogan to "Democracy Dies in Darkness" as a sort of perverse mirror image of Obama getting the Nobel Peace Prize for doing nothing but get elected.
And so we enter an age of darkness, where conservatives are fair game for all manner of public and private censorship and where the majority of the population seems to go along with the repression, or at best just ignore it.
It is a sad day for America and the only solace I take is in the hope that comes from my faith. I would only ask my fellow Americans on the liberal/leftist side of the aisle to please not support such censorship and affirm the primacy of free speech and free practice of religion, the two most important rights in our Constitution.
For if you do nothing, and allow this campaign of silence to continue, rest assured the censors and persecutors will not stop with us, but will soon come for you as well.
Trey Hoffman
Peachtree City, Ga.