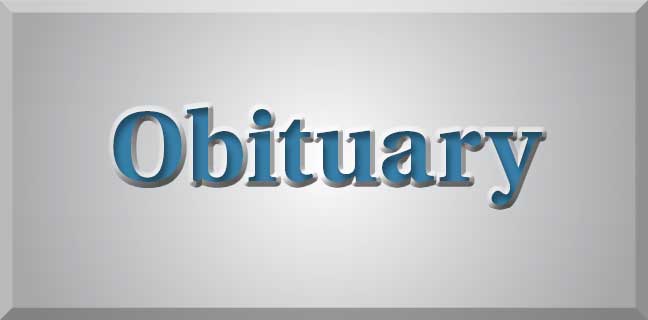 Ralph Paul Heim, 89, of Hanover, Massachusetts, Fayetteville, Georgia and most recently St. Simons Island, Georgia, passed away December 14, 2020. He was born in Long Beach, California to the late Everard and Marcella Heim.
Ralph had a long successful career with Addressograph Farrington Inc., originally named Elliot Business Machines. But his true passion was wood working. He could always be found working in his basement or garage on many household projects or various St. Gabriel's events (Nativity scene, Vacation Bible School, Breakfast with Santa). He also served as Eucharist Minister for many years at St. Mary's in Hanover and St. Gabriel's in Fayetteville.
Ralph is survived by his wife of 64 years, Lois Paul and three daughters, Marily (Ricky) Barfield, Catherine Howland Roth, and Susanna (Pat) Smith; grandchildren, Richard Barfield, Rachel Barfield, Katie (Mitch) Newman, Nathan (Elizabeth) Smith; great grandchildren, Henry and Lilly; a sister, Margo (Ron) Martin, a niece, and several nephews.
He was predeceased by his granddaughter, Emily Smith; his sister, Marcy Ann Heim and son-in-law, Gary Roth.
A funeral mass will be held at a later date at St. Williams Catholic Church in St. Simons Island. The family requests that donations be made in honor of Ralph Heim to Food for the Poor or Heartland Hospice Services of Brunswick.
Edo Miller and Sons is in charge of the arrangements. You may sign the register book and leave condolences for the family at www.edomillerandsons.com.