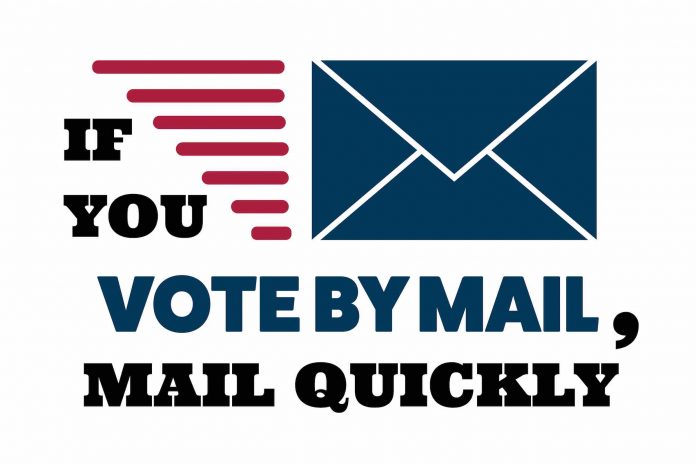 The U.S. Postal Service recommends, as a common-sense measure, Georgia voters choosing to cast their ballot by mail for the Jan. 5 run-off election should mail their completed ballot at least one week prior to Georgia's deadline.
Voters should keep this recommendation in mind when deciding how to return their ballots.
Georgia voters are also reminded to check collection times posted on collection boxes and at Post Office retail facilities and be mindful of when mail is delivered and picked up at residential mailboxes. Ballots deposited after the collection time won't be picked up, or postmarked, until the following business day.
Between Dec. 28 and Jan. 5, the Postal Service will deliver ballots in the same manner as the final weeks leading up to the November general election. These efforts will include but are not limited to extra deliveries and collections, special pickups, prioritized sort plans on mail processing machines, and Sunday collections on Jan. 3.
Despite these extraordinary measures, and consistent with our advice during the primary and general election cycles, the Postal Service still recommends that anyone who chooses to utilize the mail to vote should mail their completed ballot at least seven days before Georgia's election day as a prudent best practice.