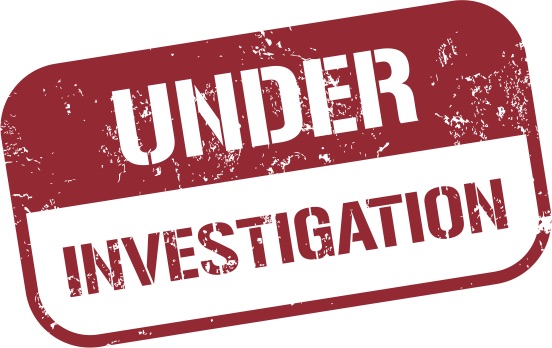 Fayetteville police detectives are investigating two rape allegations that were reported on Dec. 10.
Fayetteville Police Department spokesperson Ann Marie Burdett addressing the first allegation said the Fayette County High School Resource Officer on Dec. 10 was informed of an alleged rape of a 15-year-old juvenile female that occurred sometime between July or August.
The alleged incident was reported to have taken place within the city limits of Fayetteville, said Burdett.
Burdett said the suspect is unknown at this time.
The case has been turned over to the Fayetteville Criminal Investigations Division, and it is an open and active investigation. No further details are available at this time.
Pertaining to the second allegation, Burdett said officers on Dec. 10 at approximately 4:35 p.m. were dispatched to Piedmont Fayette Hospital to take the report of an alleged rape.
This is an open investigation. No further details are available at this time.
In another incident, officers on Dec. 12 at approximately 8:23 a.m. were dispatched to the area of Brandon Lane off Ga. Highway 54 West on a burglary call.
Burdett said police met with the complainant, who stated they were taking care of the vacant property that belonged to the homeowner and relative.
The complainant said they arrived at the residence and observed a smashed window. It was reported that an unknown individual(s) entered the property and left drug paraphernalia behind.