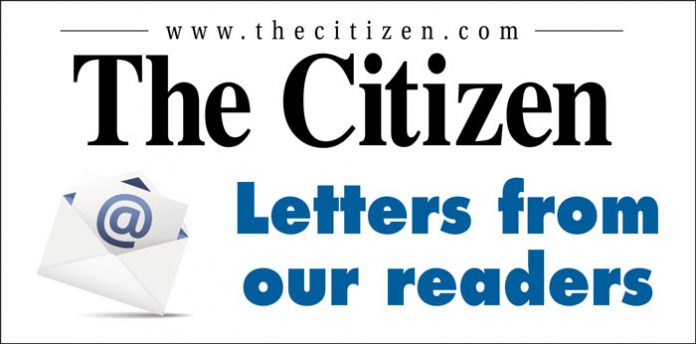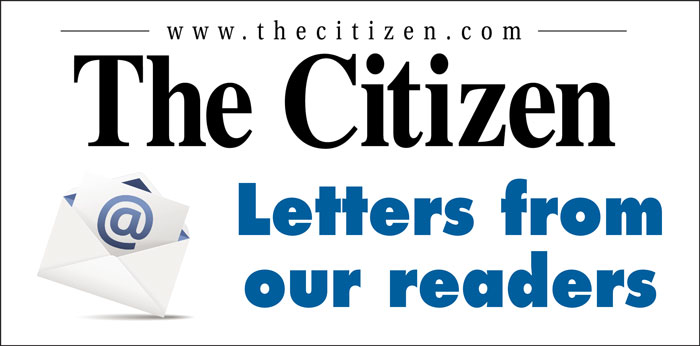 I saw reported that Joe Biden has gained enough Electoral College votes to become the 46th President. I congratulate President-elect Biden and Vice President-elect Harris on this victory.
I am also aware that President Trump and his campaign are launching legal challenges in several states to challenge the results of those states results. I fully support that effort.
I became a Trump supporter during the 2016 election season, and became a strong supporter during his first term. I found him personally objectionable, but thought he acted as I had hoped on many issues important to me. I think the country is far better off from his presidency, and hope that should Biden be President at the end of the coming court battle he will build on the successes achieved during the Trump administration.
During the campaign season, Hillary Clinton (and many others) demanded that Joe Biden not concede defeat should the Electoral College vote totals not give him the presidency. I think that is also good advice that President Trump should follow.
My belief is based, not on support of President Trump, but because this election has too many irregularities that call into question the result. Had these irregularities occurred if it named Donald Trump the winner, I would have the same concerns.
There any far, far too many conspiratorial theories, rumors, mis- and dis- information in circulation today about how the election was run. There are also many lies. And none of us have the ability to determine their falseness, or truth. We each certainly have our opinion of them, but we do not have any facts.
But there are enough reported irregularities to merit judicial review of this election. That is why I think it essential for the courts to review the election results.
I've been involved in the court system in one capacity or another since 1986. It is not immune to our human foibles, biases and weaknesses, and sometimes they are unfairly or even unjustly a factor in a court decision. But most of the time I think they are not.
As a result, I think our judicial system is overall worthy of our trust, even when we disagree with a particular outcome. My experience as someone whose life has been in the law has taught me to honor, respect and appreciate our legal system.
My guess is that folks will judge the outcome of the coming electoral legal battles based solely on whether their candidate ultimately won or lost. That has been true in every case in which I've been involved with.
It's an impossible task to explain to someone upset with a verdict or ruling that the law was not on their side, or the facts to support or defend their allegations simply weren't there. All they know is that lost. And those who win are equally indifferent to why.
The same dynamic will be present as the election results go through the court system. Someone will win, and not care why. Someone will lose, and not care why.
Every voter deserves to know that their vote counted, and whether the winner of the election is the result of lawfully and legally cast votes.
Our country, and you and I deserve no less.
Robert S. Black
Sharpsburg, Ga.