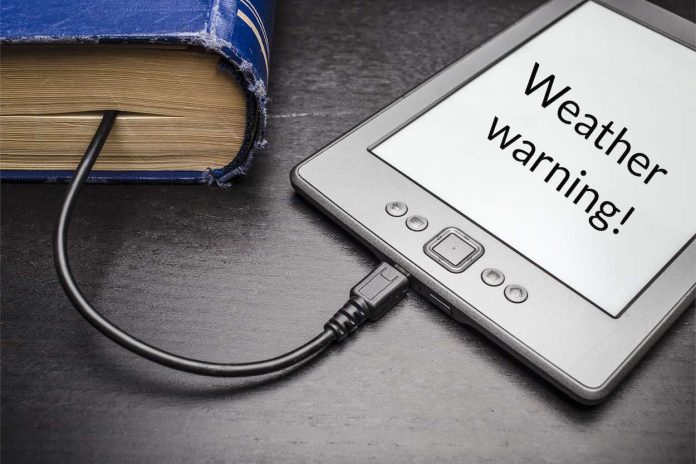 With the remnants of Hurricane Zeta on the way, Fayette County public schools will have a digital learning day on Thursday, according to an announcement from the school system.
Due to the potential impact of Hurricane Zeta on our area, Thursday, Oct. 29 will be a digital learning day for students. Students will need to log on to their Schoology accounts to get lessons and assignments from their teachers, the school system said.
The PSAT for high school students has been cancelled for Thursday. All extracurricular activities will be decided Thursday morning.
The notice said 240-day employees need to report to work by 10 a.m. All other employees who are unable to complete their job responsibilities at home will make up the work day at a later time.
"The safety of our students and staff is an important responsibility, and we take this into consideration when making decisions about school operations," the announcement said.