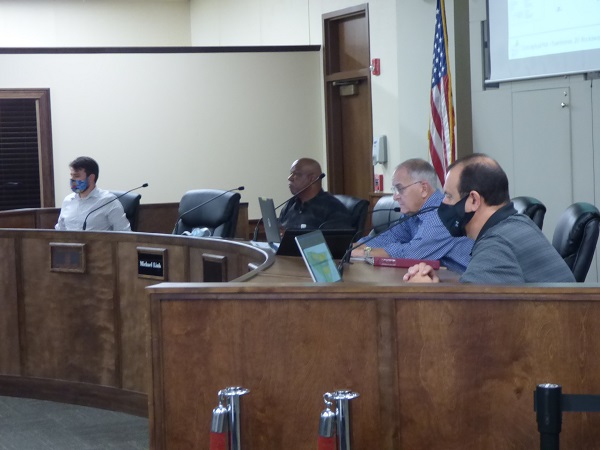 The revised architectural look (elevations) for the Residence Inn by Marriott to be constructed on World Drive off North Peachtree Parkway near Ga. Highway 74 was approved on Oct. 12 by the Peachtree City Planning Commission.
The unanimous approval by commissioners followed the March 9 approval of the conceptual site plan for the 4-story hotel totaling 87,000 sq. ft.
The hotel is situated on 6.5 acres at the end of World Drive off North Peachtree Parkway near the Kedron Village Shopping Center.
The Residence Inn will feature 120 rooms, a dining area, meeting space and indoor recreation amenities.
The project returned to the commission on Oct. 12 for approval of the elevations.
The city requires that at least 80 percent of front facades be brick or stone and that at least 50 percent of building sides be brick or stone. City planning staff estimated that the front façade would be 85 percent brick, while sides facades were approximately 60 percent brick.
Staff said the elevations complied with architectural review requirements and recommended approval.
The hotel is a project of Apsilon Hotels, owner of the Crowne Plaza and Hilton Garden Inn, also in Peachtree City.