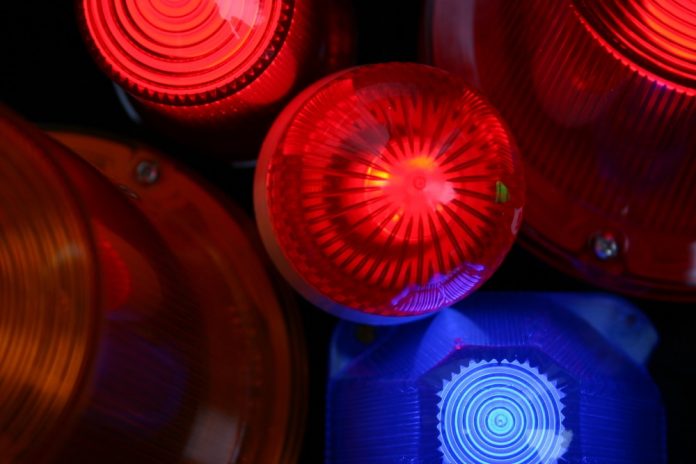 A Jonesboro man died as a result of a traffic crash on Sept. 11 along Ga. Highway 54 east of Fayetteville after being involved in a traffic incident in Clayton County, then striking a commercial vehicle in Fayette County and overturning.
Sheriff Barry Babb said 62-year-old Charles D. Strickland prior to the crash was driving a Dodge Charger in Clayton County near the intersection of Hwy. 54 and Tara Boulevard when he became involved in a minor traffic incident with another vehicle.
Strickland at approximately 6:40 p.m. turned onto Hwy. 54 heading toward Fayette County, with the victim in the Clayton incident following and attempting to get Strickland to pull over, said Babb.
The victim at one point drove around Strickland, with Strickland then driving around the victim's vehicle. Following that maneuver, Strickland's vehicle struck an industrial/commercial vehicle in the rear near Hwy. 54 and McDonough Road, Babb said Babb.
After separating from the truck, Strickland's vehicle left the roadway and overturned one time, Babb said.
Strickland was first transported to Piedmont Fayette Hospital, then to Grady Hospital, and was later pronounced deceased, Babb said.
Babb said alcohol was involved in the incident.
Babb added that there were no other injuries in the crash.