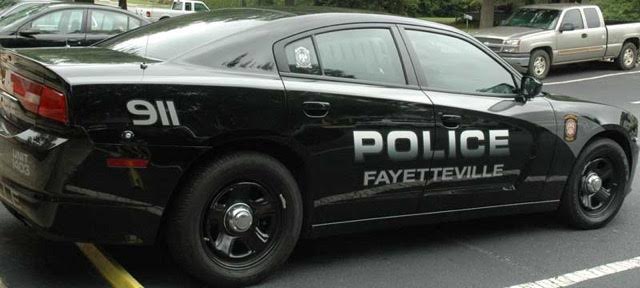 The 2020 edition of the Fayetteville Police Department Citizens Police Academy is getting ready to roll beginning in mid-September.
The Citizens Police Academy will return with a seven-week program beginning Wednesday, Sept. 16 and will be held each Wednesday from 6-8 p.m. through Oct. 28 in the police department training room.
There is no charge to participate in the academy.
Interactive session will include topics such as C.A.R.E. Unit functions, patrol unit functions, use of force, criminal investigations, crime scene analysis, DUI/Drugs, traffic enforcement and gangs.
Advanced registration is required and space is limited to 16 participants to accommodate social distancing. Participants will also be required to wear protective masks.
For information and registration contact Officer Branden Zuke or Officer Richard Gaines at 770-719-4295 or at care@fayetteville-ga.gov