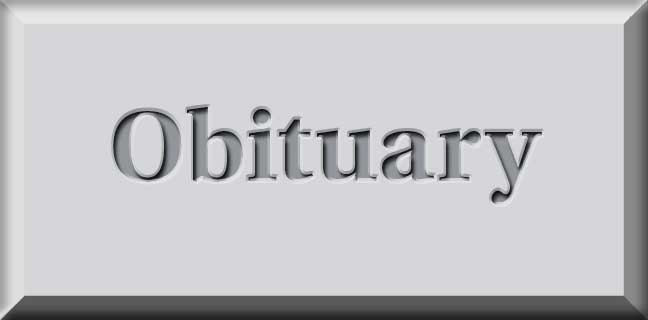 Mr. Leonard Frederick Watts, age 70, of Fayetteville passed away July 27, 2020.
Mr. Watts was a member of The Chapel Jonesboro and was a Flight Instructor for Delta Airlines.
He is survived by his wife: Tammy Watts; daughter: Alicia (Bruce) Stewart of Fayetteville; son: Tyler Berry of Fayetteville; siblings: Ted (Shirley) Watts and Shirley Girdano of Pennsylvania; grandchildren: Olivia Stewart, Aubrey Stewart, Lennon Berry and Kolsen Stewart; and his loving dog: Tebow Watts.
A Memorial Service will be held at 3 p.m. Aug. 7, 2020 at The Chapel Jonesboro, 1565 Commercial Ct., Jonesboro, GA 30236, with Pastor Donnie Skidmore officiating. The family will receive friends 5 p.m.-7 p.m. Ford-Stewart Funeral Home.