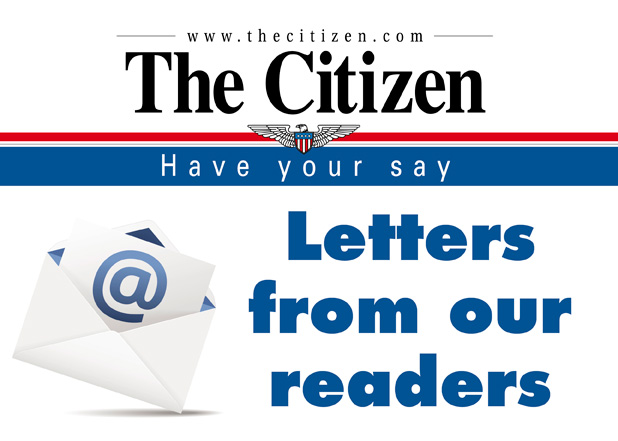 To the Sharpsburg & Peachtree City Communities:
The movies are back and we have some opportunities to experience the movies like never before.
Every Wednesday for the month of July, all movies will be free at NCG! Come in and spend the day with us and watch some incredible classic movies like Jaws, Jurassic Park, Back to the Future, and many more. This could be your last opportunity to see one of these blockbuster hits on the big screen! Don't miss out!
Another sweet opportunity we are offering is our NCG Suites! You pick the date, you pick the movie, you pick the time and of course bring your friends to your very own NCG Suite. Choose from a wide variety of movies; Call us to book your event today!
Now featuring our welcome back combo, when you buy 2 large drinks and 1 large popcorn, you will get a free candy! You'll have the classic snacks covered while kicking back and relaxing at NCG.
"We are excited that the movie going experience is open once again at NCG Cinema in Coweta County. We are dedicated to providing a safe, clean, and enjoyable movie going experience." For our safety guidelines and procedures, we invite you to visit our website at https://ncgmovies.com/re-opening-ncg/.
We look forward to exceeding your expectations of the movie going experience at NCG.
Tim Dilts
Marketing Director
NCG Cinema
Sharpsburg, Ga.